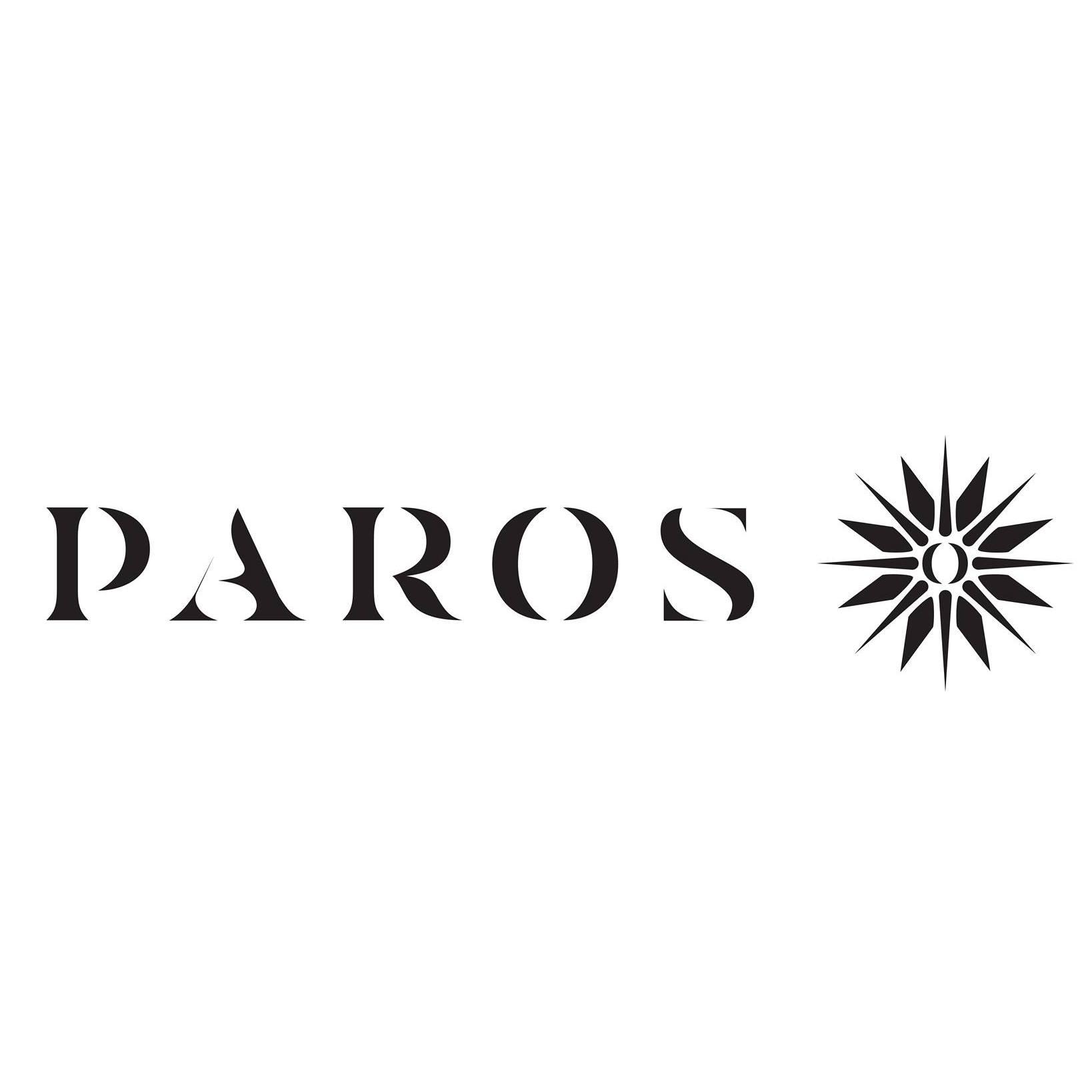 Paros
Official Partner
Venue Info

Inspired by the Greek Island that sits in the heart of the Aegean Sea – Paros is the only rooftop pool bar and restaurant in JLT. Located on the 46th floor of the hotel, Paros offers guests a chilled sanctuary that goes from dawn to dusk. Distinctly Mediterranean flavours with influences from Southern Europe, the Levant and the Middle East adorn the menu.

Enjoy a healthy meal or spend a lazy afternoon by the pool with family and friends. As the sun sets and the sky changes colour, Paros is set to become one of the most sought-after spaces in the city. Unwind over specially curated cocktails as the resident DJ sets the mood for a long, relaxed evening.
Famous For

Laid-back Mediterranean inspired rooftop pool bar and restaurant offering unparalleled views of Dubai's skyline.
Dates & Timings

Sunday to Tuesday - 12:00 pm to 1:00 am

Wednesday to Saturday - 12:00 pm to 3:00 am
Dress code & more
How to get there