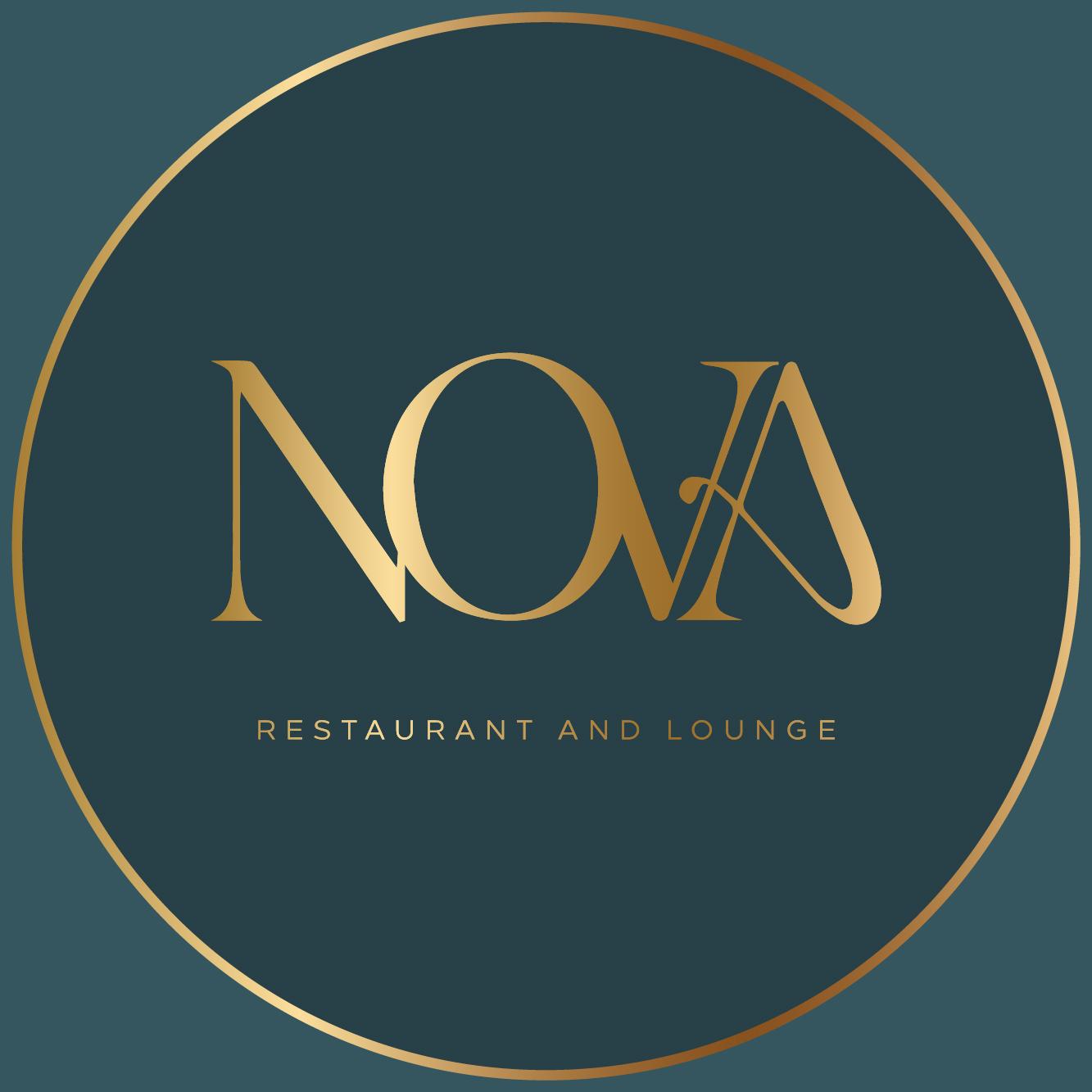 Nova
Venue Info

The new gleaming star in the backdrop of the stunning Dubai Marina, an alluring restaurant and lounge concept that combines Mediterranean fusion cuisine with fine dining and live entertainment.

We take pride in providing exemplary service, exquisite dishes, breath-taking surroundings with unparalleled views, show stopping entertainment and the multi sensory overload that defines us. Because we love going beyond expectations!

The Address Hotel, Dubai Marina.
Famous For

Exquisite food, seductively presented with a touch of elegance, our chef uses only fresh ingredients of the finest quality to ensure that the menu oozes distinctive deliciousness and explores all of your senses for the ultimate fine dining experience.

The pursuit of your highest pleasures starts with Nova. Drama, music, thrilling acrobatic performances and a sophisticated fine dining experience aimed for those devoted to find the best life has to offer! Our magic realm of show stopping shows feature artists such as drummers, live singers, commercial dancers, sax and violin players.
Dates & Timings
Dress code & more
How to get there