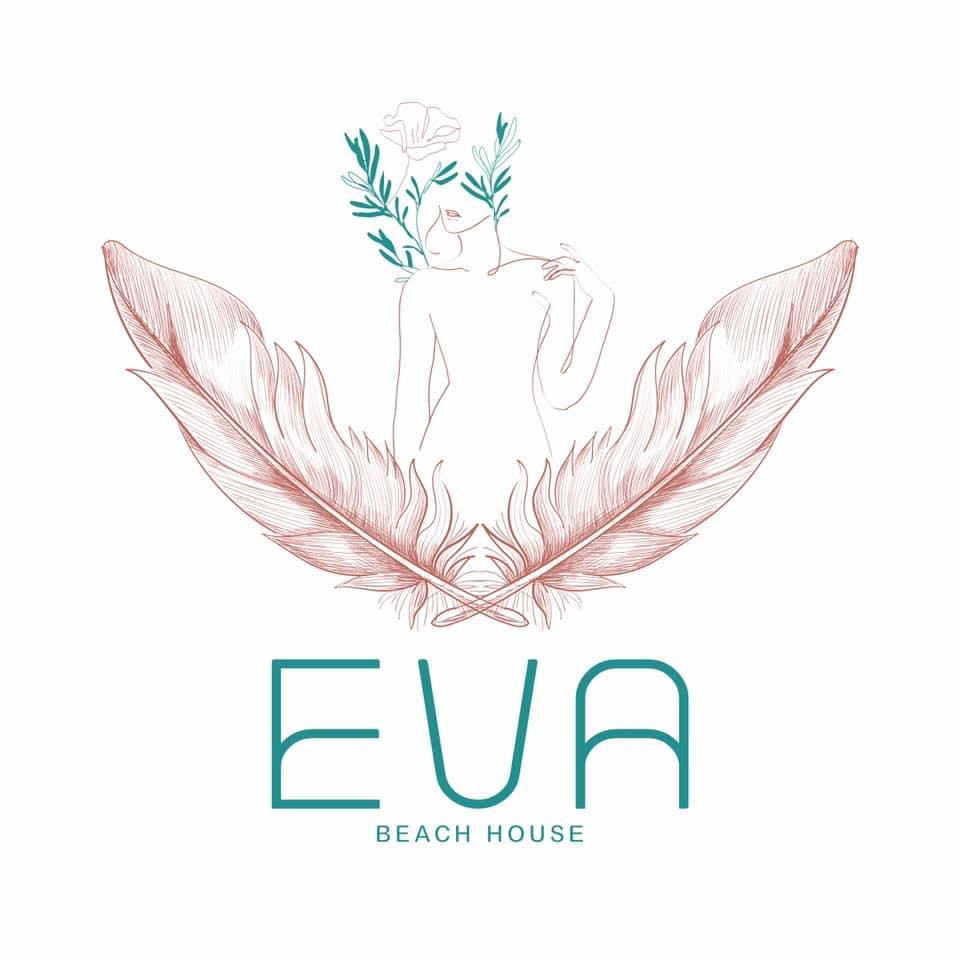 Eva Beach House Dxb
Venue Info

Eva Beach House boasts a magnificent seafront locale combining the pleasures of Tulum-style beachside dining with an indulgent gastronomic experience. Eva– which stands for 'Life' – features breezy & draped, eccentric interiors in shades of clotted cream & earthy browns with cactus plants displayed around the venue that transport you to an escape from the city's bustling noise.

While much of the space is dedicated to high-energy dining, there's also a beach & pool where guests can join for pre-or post-dining drinks or a relaxed weekend with sun-drenched ethereal soundtracks that build up energy as the sun sets on exceptional West Palm Beach views.

The venue falls nothing short of an architectural digest's dream. Intricate details include native-style wooden accents and a spread of the day's fresh catches, dry-aged meat & a menu to transport your tastebuds on a culinary journey of a lifetime. The floor-to-ceiling windows flood the space with natural light and allow the spectacular skyline views to take center stage. Eva Beach House is the ultimate spot for jet setters, celebrities & guests alike that enjoy quality dining, elevated cocktails & late-night lounging.
How to get there