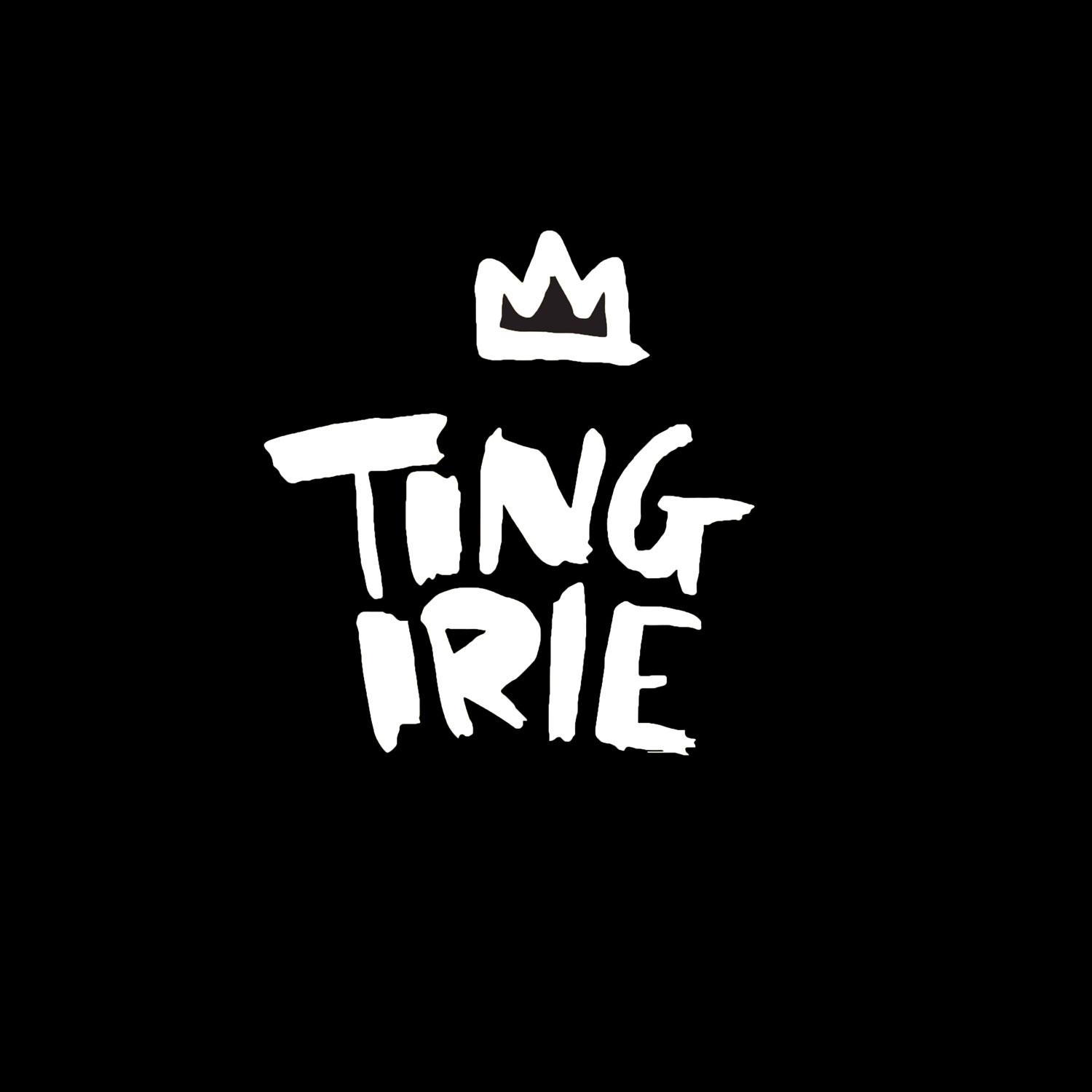 THREE LIKKLE BIRDS "LADIES NIGHT" at Ting Irie
Wednesday, 24 August 2022
Ting Irie
Official Partner
Event Info

Ladies!!!!! join us at Ting Pon Di Beach to enjoy a delicious 2 courses set menu and unlimited selected beverage for 3hours.


Day: Every Wednesday Time: 7pm-12am
Good vibe by VDJ TRIBE

Location: Ting Irie, Souk Al Manzil, Downtown Dubai

WhatsApp: +971 55 648 4811

www.tingirie.com
Offers

3hours for just AED 145 pp.
Venue Details

Jamaican Restaurant

Our Story

Dubai's first Jamaican Restaurant & Lounge! Ting Irie is a fresh modern take on Caribbean Cuisine and food for the soul. Jam to Reggae, Hip Hop, and Dancehall with the best DJ's. No doubt we'd be bring you good vibes & er' TING is gonna be IRIE!


EAT

Ting Irie isn't shy with our bold flavors or fun modern ideas. Our kitchen has the utmost respect for traditional island ingredients and Jamaican dishes that we have all grown to love. Many Caribbean ingredients and spices are imported straight from Jamaica, such as Scotch Bonnet peppers and Pimento seeds.


DRINK

YA MON! Who can say no to thirst quenching whole young coconuts, tropical drinks, a fresh juice bar, or Jamaica's prized Blue Mountain Coffee?


BE IRIE!

Whether it's a night out with friends or a celebration, shared plates of our famous Rotisserie Jerk Chicken, Jamaican oxtail, or Chips O'Mon Burger, make dining a fun and social experience.