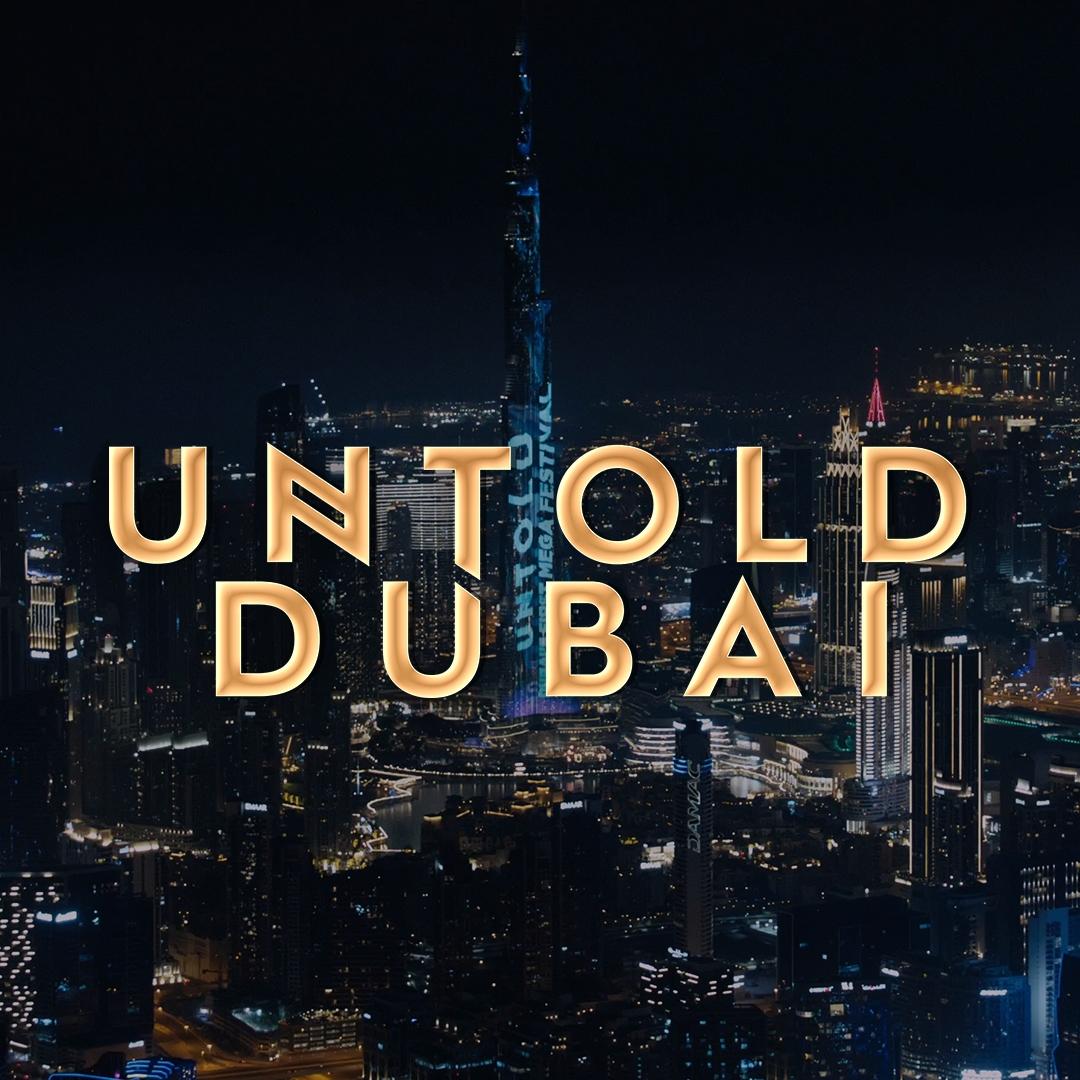 Untold Dubai
Venue Info

Music lovers, do not miss this!

Get ready for an electrifying experience as Dubai plays host to UNTOLD Festival, the biggest music festival in the world. From February 2024, Dubai Expo City will be transformed into a vibrant hub of music, entertainment, and excitement.

Building on its immense success in Europe as UNTOLD Europe, in Romania especially, the festival brings its unparalleled energy and spectacle to Dubai. This extravaganza, the first of its kind in the Middle East, promises to revolutionize the entertainment industry.

In a groundbreaking partnership with Expo City Dubai and with the support of Dubai's Economy and Tourism, UNTOLD Festival is set to make its much-anticipated debut in the Middle East. Prepare to be mesmerized by an exceptional lineup of top international acts, bringing the best of music to the heart of Dubai.

Mark your calendars for the launch event on the 16th of June, where the UNTOLD Festival will break not one, but TWO world records. In collaboration with the iconic DJ Armin Van Buuren, this special event promises a stunt that will leave you breathless. With its unrivalled scale and global recognition, UNTOLD Festival has earned a reputation for delivering unforgettable experiences.

Now, Dubai will have the opportunity to witness this phenomenal event firsthand. From pulsating performances to mind-blowing visuals, every moment at UNTOLD Festival will be a feast for the senses.