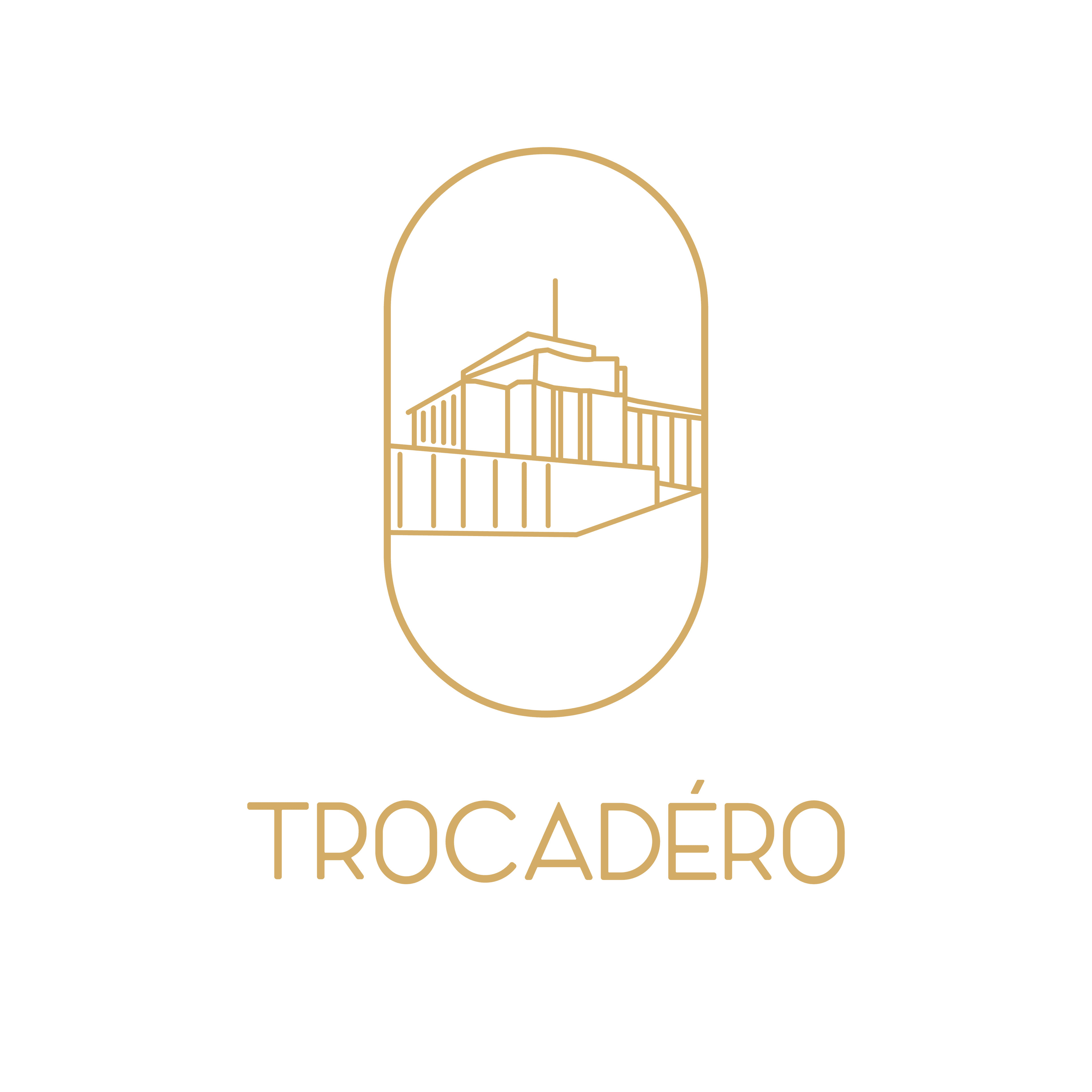 Trocadéro
Official Partner
Venue Info

Step into the enchanting world of Trocadéro, a French Brasserie nestled in the heart of DIFC. Immerse yourself in the finest brasserie experience, the French way with French classics. From the iconic soupe à l'oignon to the tender souris d'agneau and indulgent fondant au chocolat, the menu delights every palate.

Open from Monday to Saturday for an unforgettable culinary journey, whether it's the enticing business lunch menu, delightful happy hour, or exquisite à la carte options.
Famous For

Famous for their french ambiance, french classic dishes and their weekly business lunch.
Dates & Timings

Open from Monday to Saturday from 12pm to 1am
Dress code & more
How to get there