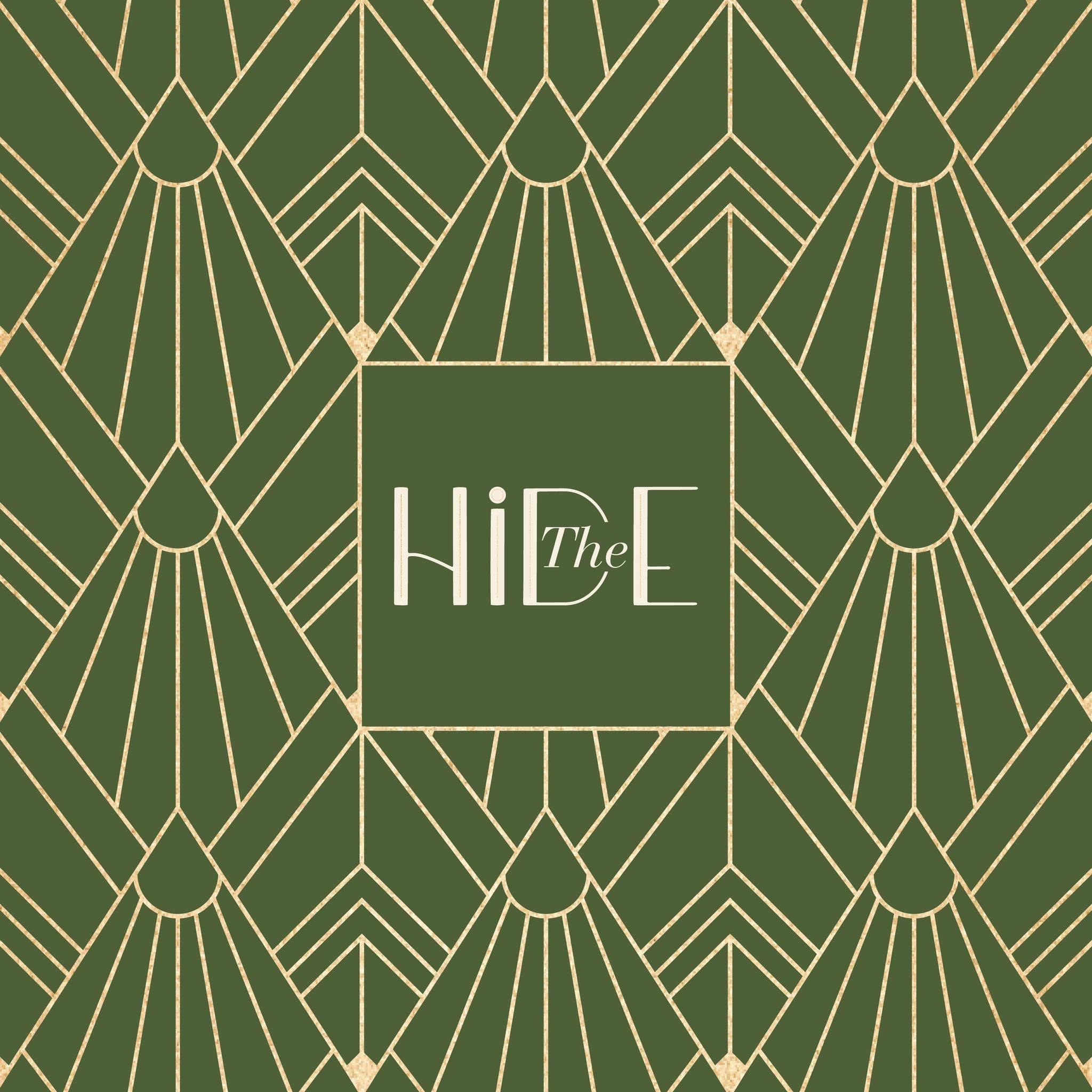 The Hide
Official Partner
Venue Info

Tucked out of plain sight on the lower ground floor of the stunning palatial resort, The Hide offers guests a modern and sophisticated steakhouse experience within a jazz club ambiance, the opulent restaurant and bar will serve as a vibrant meeting ground for changemakers, whether business or leisure.

Drawing inspiration from old school glamour, the art deco styled space features a moody and masculine design with exuberant geometric patterns. Vintage photographs adorn the walls and warm intimate lighting provides the perfect touch of allure against the dark and brooding interiors. The ornate circular bar welcomes guests as they enter the venue with the open-plan grill offering prime views to watch the expert team at work. Guests can also delight in spectacular vistas of the lush gardens on the outdoor terrace, the perfect spot to enjoy the sunset and cooler evenings.

Offering guests a modern and sophisticated steakhouse experience within a jazz club ambiance, the indulgent menu is carefully crafted by Executive Chef Eric Turgeon, presenting a selection of modern cuts and prime steaks with highlights like Wagyu flat Iron, Korean Hanger Steak and 36 Hours Braised Short Rib, paired with hearty sides. Fresh seafood dishes include Canadian Lobster, Tiger Prawns, Line Caught Seabass and Atlantic Salmon and plant-based alternatives include Spaghetti Beyond and Squash Coconut Curry with Wild Brown Rice. To ensure every meal is perfectly complemented, classic and modern cocktails like The Statesman, The Amigo and The Old Fashioned and signature cocktails including the Negroni Sour and Flamenco provide guests with the perfect location for post-dinner drinks.  Dreamy desserts include Sticky Toffee Pudding, Apply Crumble, Churros and Chocolate Peanut Raspberry Tart.

The Hide also serves up a brunch menu of sharing starters and modern cuts including Crab Cake with Tartar Sauce, Kale Coconut Salad, Tuna Tartar, Charred Octopus and Chef's Prime Meat Selection paired with hearty sides and indulgent desserts including Bailey's Crème Brulée and Strawberry Cheesecake, paired with exceptional live entertainment and a list of premium grapes.
Famous For

- Elegant deco-style grill & bar
Dates & Timings

Dinner: Sunday - Thursday, 6:00 PM - 10:00 PM, Friday - Saturday 6:30 PM - 11:30 PM

Brunch: Friday from 6:00 PM onwards (two and half-hour packages) for AED 390 per person inclusive of house beverages or AED 590 per person for the premium package
Dress code & more