Venues
>
Seafire Steakhouse & Bar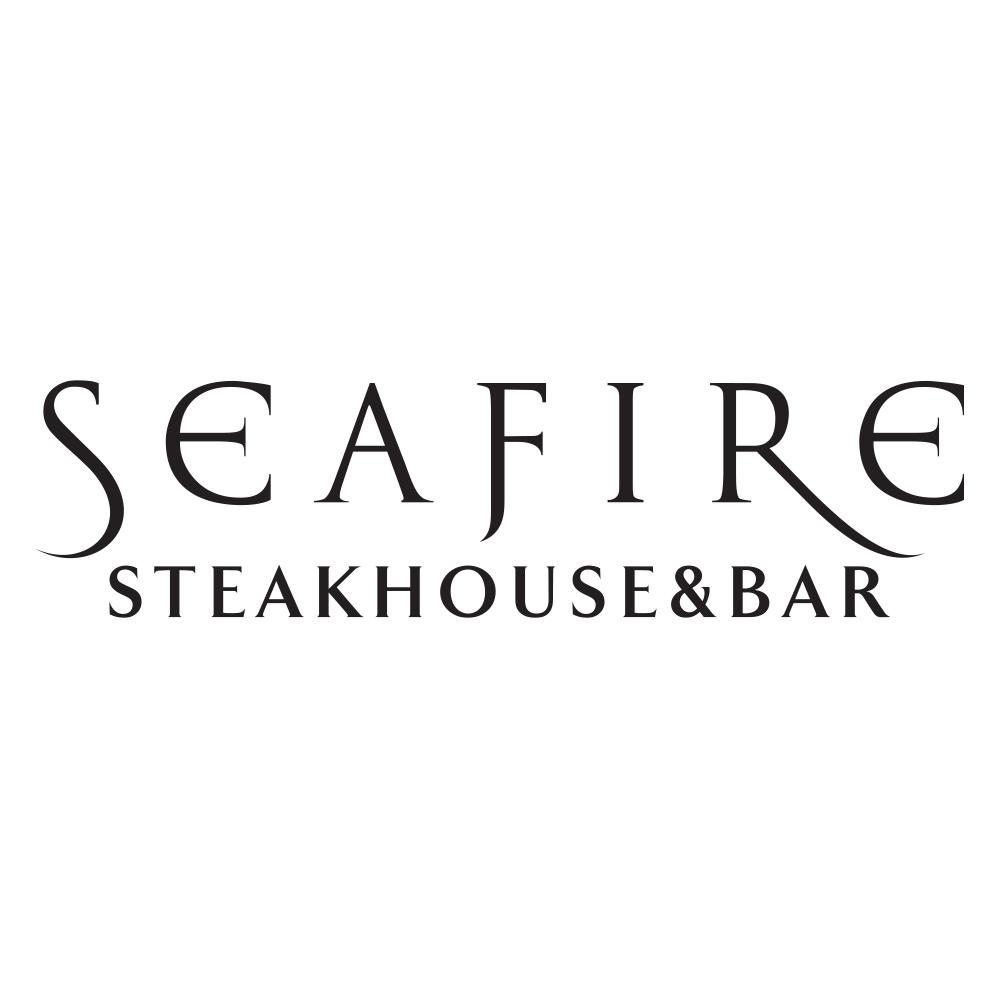 Seafire Steakhouse & Bar
Official Partner
Venue Info

Defining the benchmark for steak restaurants in Dubai, Seafire Steakhouse & Bar showcases the finest beef and seafood in the city. A New York-style restaurant and bar, it is renowned for its generous portion sizes, its extensive wine cellar, live entertainment, and of course, its world-famous beef.

To guarantee the finest cuts, Seafire has teamed up with Rangers Valley in Australia to produce a special breed of cattle, Black Onyx, exclusively for the restaurant. At Seafire Steakhouse & Bar, dining is a bespoke experience. It begins when you choose the cut, age and marble score of your steak, then watch as it's cooked exactly the way you like it. Next, select your knife, salt and condiments for a meal like no other.

Helmed by Chef de Cuisine, Raymond Wong, the innovative menu, prepared in the open theatrical kitchen, features exquisite and unique dishes including the award-winning BBQ Short Rib Donuts, a 76oz Titans Tomahawk Steak and the signature Seafire Freak Shake.

The restaurant's walk-in wine cellar offers diners a vast selection of grape from around the world with over 4,000 bottles from which to choose. .
Dates & Timings

Wedneday to Monday from 6pm to 11pm
Dress code & more
How to get there