Venues
>
La Cantine du Faubourg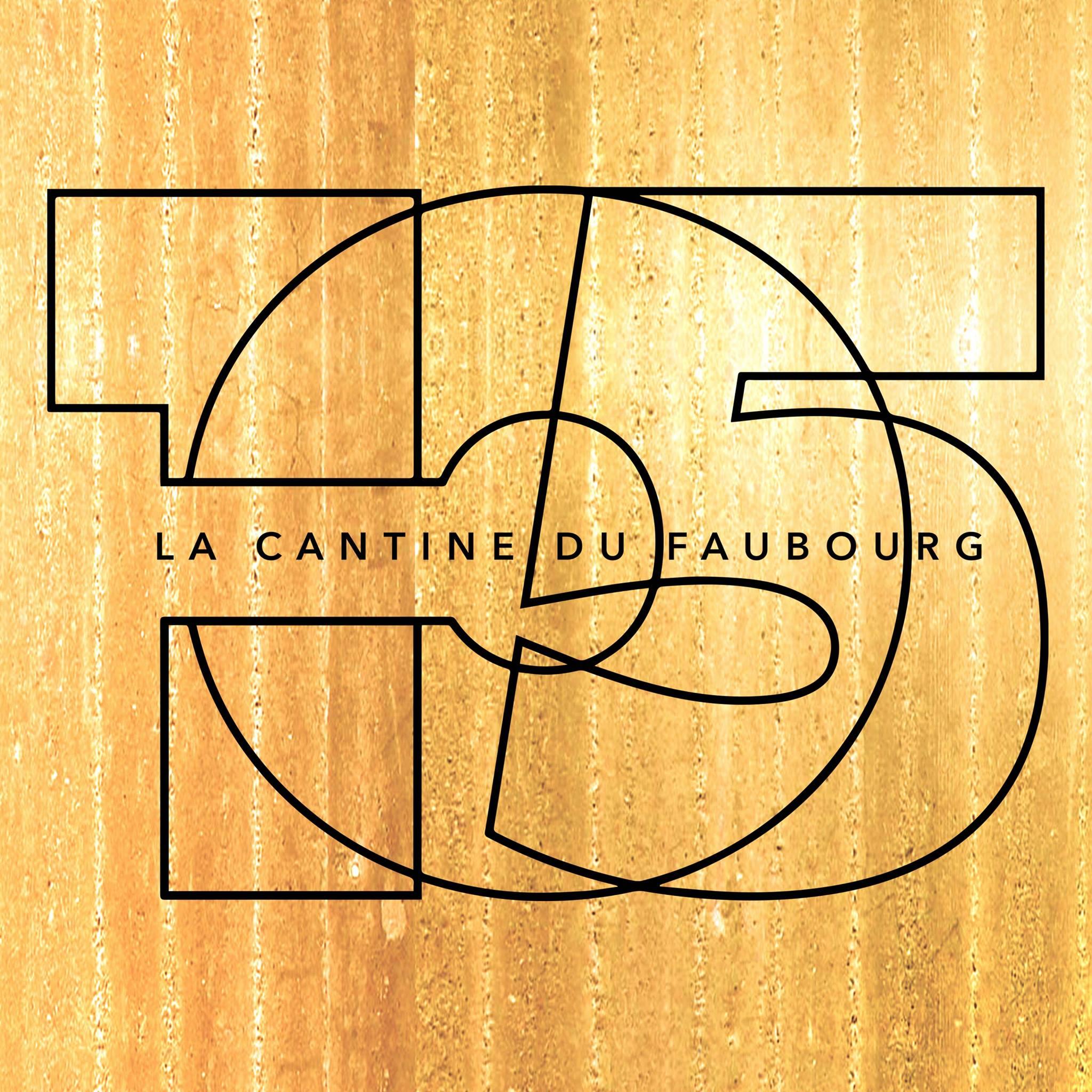 La Cantine du Faubourg
Venue Info




La Cantine & the City: instilling Parisian flair to Dubai.





Elegance, fashion, music, vibrance, art, energy, food for thought and lights!




La Cantine is modern Paris in a heart throb… A sensorial experience for the body and soul.




More than a restaurant, more than a bar, more than a lounge with a view: this is your exclusive rendezvous with business, culture, entertainment and pleasure.





Location




From the City of Lights' thriving fashion avenue to one of Dubai's most iconic landmarks, La Cantine becomes the ultimate power table, located in Emirates Towers, also home to :





- His Highness' Executive Office and Dubai Expo 2020




- Major international hedge funds, private banking & asset management corporations





"La Cantine, c'est chic"…




Over the past decades, La Cantine has hosted world-class events and celebrities from around the world with class and non-ostentatious glamour. Madonna, Georges Clooney, Renée Zellweger…





La Cantine has an outstanding history of luxury partnerships, from haute couture brands (Chanel, Dior, Cartier…) to football clubs (PSG, Arsenal, Chelsea) and luxury automobile leaders (BMW, Audi, Mercedes).





La Cantine is now a renowned brand, within a strong group of hotels and restaurants from Paris to Marrakech : Bab Hotel, Bo-Zin Restaurant and Grand Café de la Poste are other properties combining history, design and sobriety.






Dates & Timings

Sunday - Wednesday from 12 pm to 2 am
Thursday from 12 pm to 3 am
Friday from 7 pm to 3 am
Saturday from 7 pm to 2 am
Brunch: Every Friday & Saturday from 12pm to 5pm
3-hours Brunch packages available
Dress code & more

Smart/Elegant
(Short, beach wear, sport wear or flip flops are not permitted)
How to get there