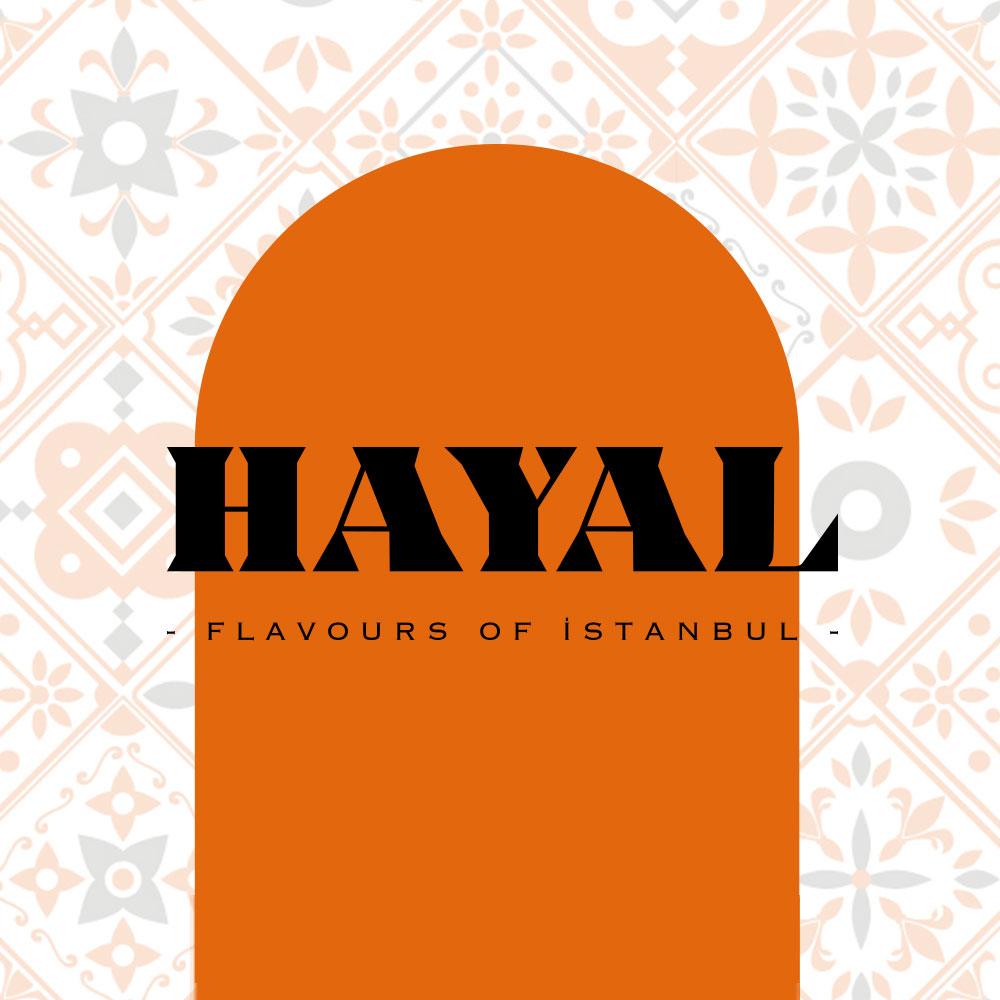 Hayal Dubai
Official Partner
Venue Info

A modern Turkish dining experience arrives in Dubai.

'Hayal' is the Turkish word to describe daydreams and daydreaming. And as the name promises; guests at Hayal will be immersed in a unique, and deeply creative dining experience. A journey of vibrant-fresh flavours, and eclectic energy. A love-letter to the buzzing city streets of İstanbul.

Located on the Mezzanine floor at the St. Regis Downtown, the venue features a lush, colourful and artsy décor, with stunning panoramic views over the iconic Dubai Water canal and the dramatic downtown Dubai skyline.
Famous For

Food, ambiance, Modern Turkish, art, restaurant
Dates & Timings

Weekdays: Dinner 6pm – 1am

Saturday & Sundays:

All-day breakfast 8am – 4pm, Dinner 6pm – 1am.
Dress code & more
How to get there