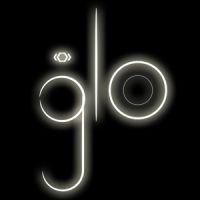 GLO DIFC
Venue Info

Glo is located in the prime location for hanging out with friends and co-workers after a long workday. It is a sophisticated spot that offers an enthusiastic and vibrant ambience for daytime and evening visits.

The décor is simple, sleek and modern making you feel instantly comfortable and fashionable at the same time, in addition to the charming and delightful sounds of violin and saxophone. The warm hospitality and scenery are bound to elevate your experience Our place is equipped to suit all kinds of occasions from business lunches, special events, to light bites and gatherings.





Famous For

- the modern and chic terrace that we all know and love!

- Must try - The Glo Garden cocktail!
Dates & Timings

Mon-Thu-Fri:6pm to 3am
Tu-We-Sa-Su:6pm to 2am
Dress code & more