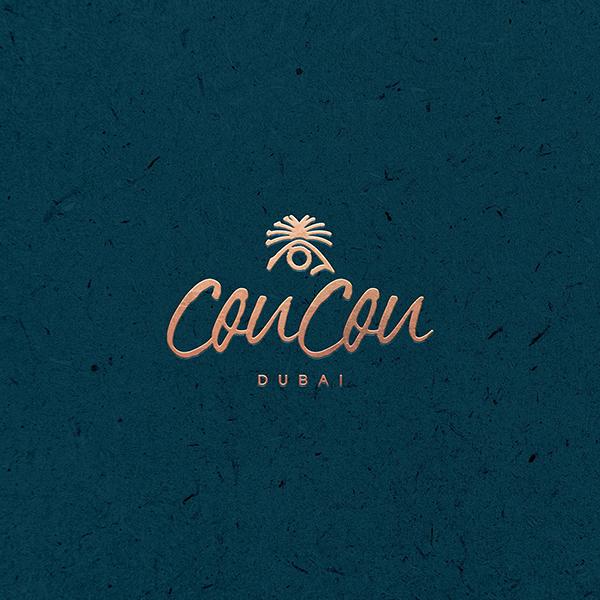 CouCou Dubai
Venue Info

CouCou Rooftop

The rooftop at The View at the Palm, is an ideal place for every occasion, whether it is a romantic date, a celebration of an important milestone, drinks with friends or a family gathering.
Kick back on one of the cozy lounges and take in the scenic views whilst savoring our Mediterranean cuisine, signature cocktails, a shisha and witness some outlandish acts.
Join the CouCou flock and leave your inhibitions at ground level.

Luxury Panoramic Restaurant

Rise above the city for an immersive nocturnal experience with CouCou Dubai. Expect a spectacular 360-degree panorama of Palm Jumeirah, the Dubai coast and beyond. Combining a sophisticated interior, an exceptional haute cuisine featuring the highest quality ingredients, unparalleled service and exhilarating atmosphere, the restaurant is set to surpass your expectations.

The Festive Rooftop

Nestled 52-stories high, CouCou rooftop is both elegant and unapologetically playful. It's a destination for all bon vivants, offering ample space for dancing, evening socializing and cocktail sampling.

The Sky Lounge

CouCou lounge is the quintessential place to unwind and invigorate your senses. Our mixologists will bring you globally inspired flavors, infused with eclectic and most eccentric ingredients. We promise to set the bar high. See you at CouCou, where an indefinable high energy floats!

The Mediterranean Cuisine

Savour a sensational and quintessential culinary affair with a panoramic view of the Palm.
Dress code & more