Venues
>
Asia Asia - Dubai Marina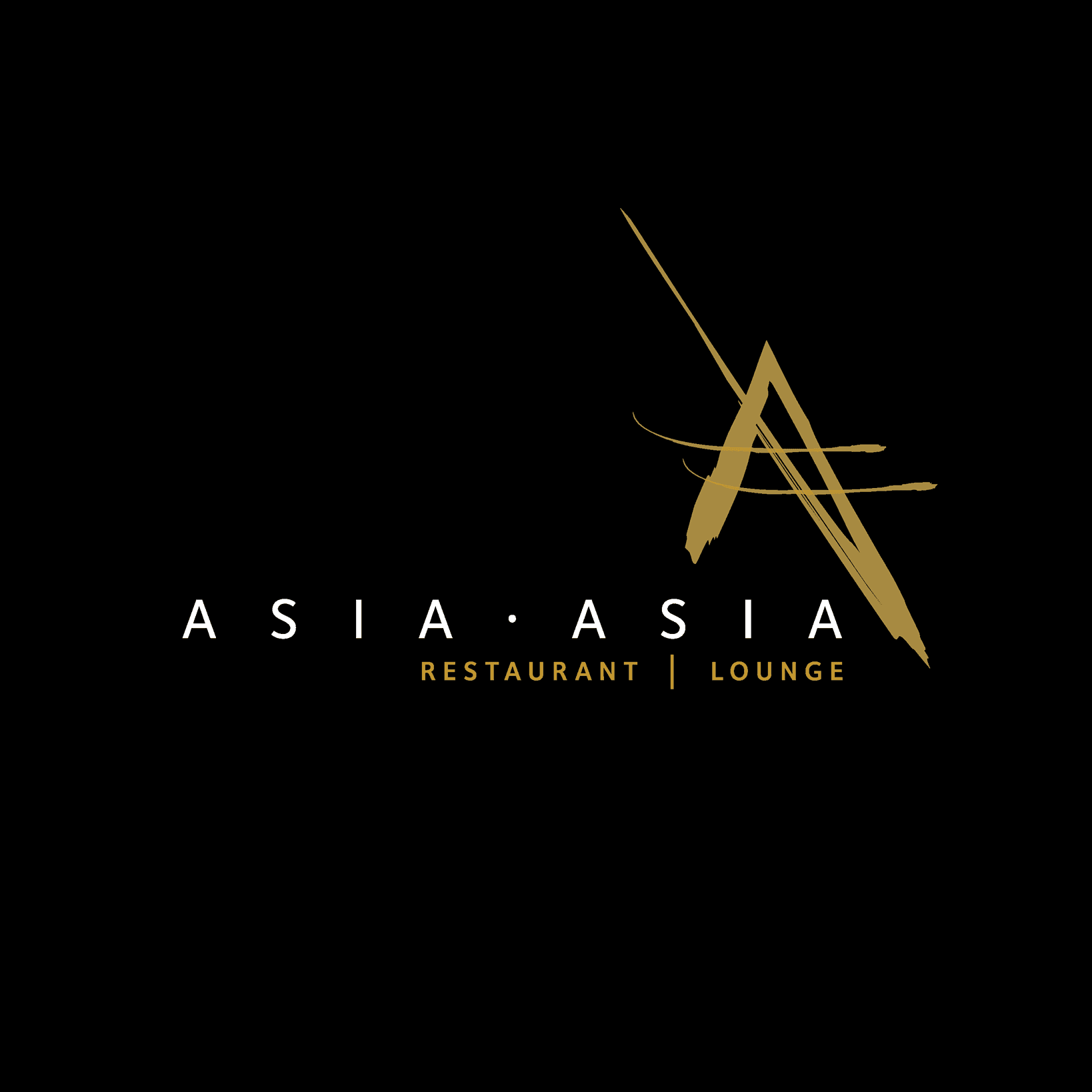 Asia Asia - Dubai Marina
Venue Info


Asia Asia Restaurant & Lounge sits in an ideal location on the 6th floor of Pier 7, offering panoramic views of the Dubai Marina.


Decadent signature dishes include AKA Miso Marinated Salmon, Peking Duck and much more. New dishes for the season include Wagyu Tartare with Truffle Tapenade and Coconut Cashew Cream, Whole Baked Lobster with Soba Risotto and Lemon Miso Cream & Anago Yaki (Sea Water Eel) with Lemongrass Kabocha Puree.

The lavish Asia Asia takes its inspiration from the ancient Spice Route travelled by traders of old and has been exquisitely furnished to reflect this famous journey from Asia Minor through to the Far East. The venue has been elegantly decorated with enticing and unique artefacts, each with a unique story of history to tell.

Awarded Dubai's "Bar of the Year" at the 2016 Time Out Nightlife Awards, Asia Asia is the perfect recipe for a glamorous night out; the beautiful bar & lounge sets the scene for an evening of exotic cocktails with elegant individual lounges that are perfect both for groups and romantic date nights.



Famous For

Nights spent right across a stunning Dubai Marina view

Award-winning Pan-Asian cuisine

Exquisite decor inspired by exotic destinations such as Thailand, China, Japan, Persia and Bali
Dates & Timings

Monday: Dinner 6PM – 1AM
Tuesday: Dinner 6PM – 1AM
Wednesday: Dinner 6PM – 1AM
Thursday: Dinner 6PM – 2AM
Friday: Dinner 6PM – 2AM
Saturday: Brunch 2PM – 5PM, Dinner 6PM – 2AM
Sunday: Lunch 2PM – 6PM, Dinner 6PM – 1AM
Dress code & more
How to get there