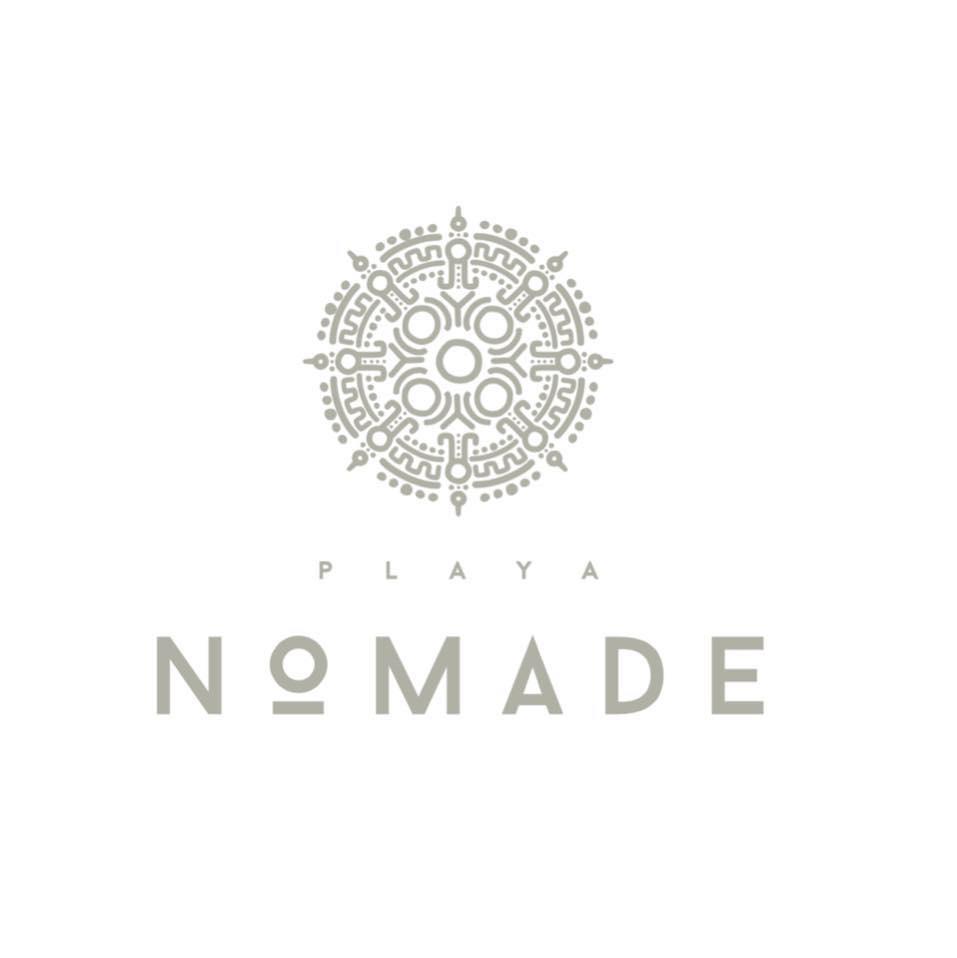 Acid Pauli X KMLN (live) X Kaytek X MOii
Friday, 08 March 2019
Event Info

NOMADS Rejoice for Acid Pauli & KMLN (live).

Acid Pauli is Martin Gretschmann's club-oriented live set. It has morphed over the years into an advanced DJ performance, incorporating not only techno and house but a wide variety of music across genres beyond dance music.

An international shapeshifting duo, KMLN (pronounced "Kameleon") adapts and deliver sets that blow your mind and bring your dance skills to the next level.
Live instruments, syncopation, organic meets modern. Future meets past.

Much loved local Nomads Kaytek and Moii providing good vibes from sunset.