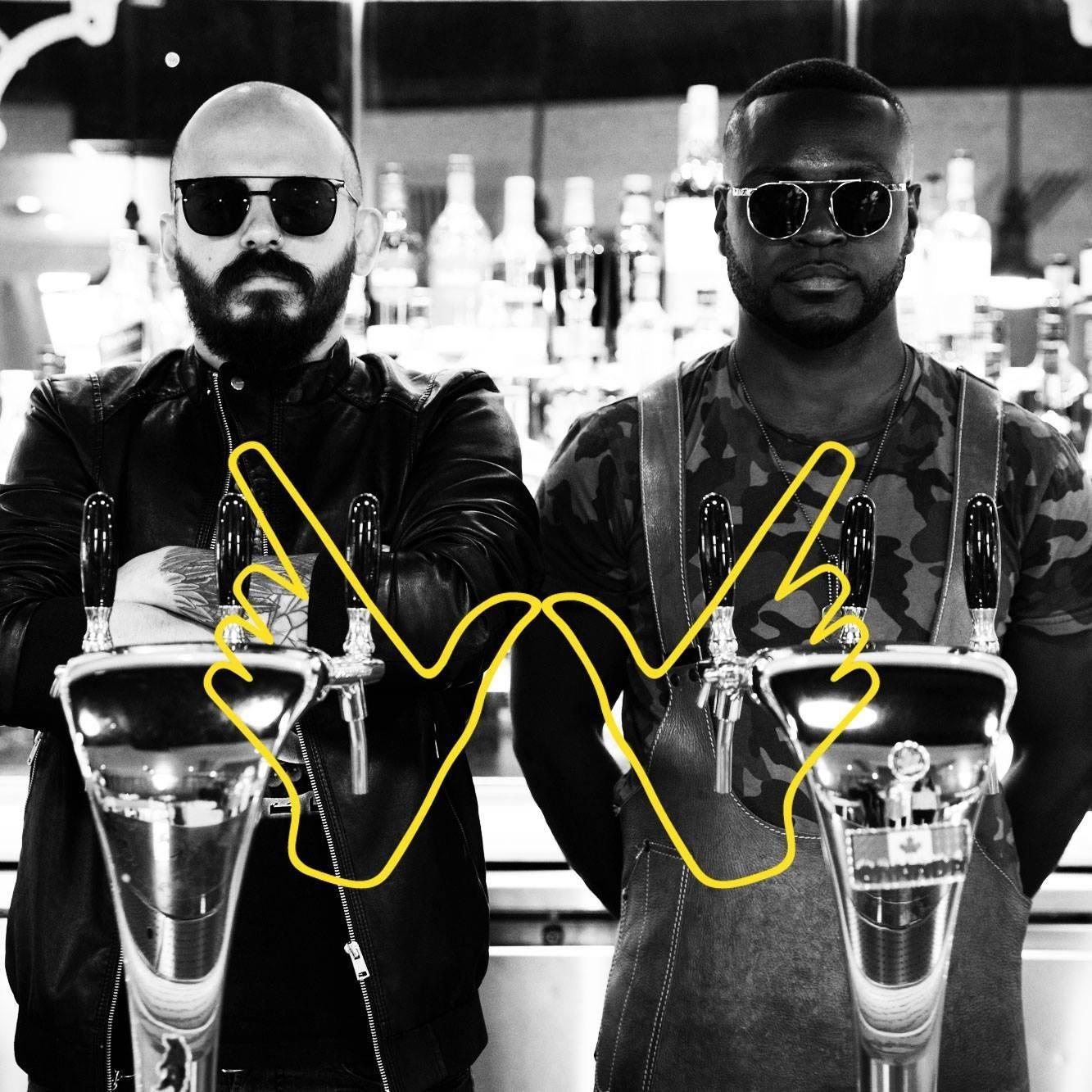 New Year's Eve
Monday, 31 December 2018
Event Info

For the BEST uninterrupted views of the famous Burj Khalifa fireworks show, from one of the tallest hotels in the world, join us at Weslodge Saloon for an epic night you'll never forget!

Doors open at 7pm & we won't stop 'til 3am
A la carte menu, no minimum spend
DJ Lins on the decks keeping you rockin' all night
Dress code: Rock'n'Roll Chic

Contact reservations for the best tables!
Venue Details

Visually, Weslodge is a knockout. Embark on your Weslodge journey here, as you discover a rugged, stylish space and evocative culinary masterpieces. Located on the 68 th floor of the World's Tallest 5* Hotel, Weslodge Saloon offer the best panoramic views of Dubai's stunning skyline and the iconic Burj Khalifa. A modern saloon in the sky designed to evoke emotions as you step into a journey of extraordinary culinary & whimsical dining experience.

As you watch your bespoke cocktail being poured at the bar of Weslodge, you are surrounded by curated taxidermy on walls of purposely weathered paneled cabinets. A trail of custom steampunk fixtures light the way to the dining hall, where "Rock & Roll meets Ralph Lauren" memoir of the Victorians further tickles your curiosity as you dine on custom designed plush leather seats in moody ambiance. Hand crafted cocktails with innovative twists, North American cuisine and astounding views, Weslodge Saloon provides the best dining experience in Dubai. Our yellow doors are waiting for you!