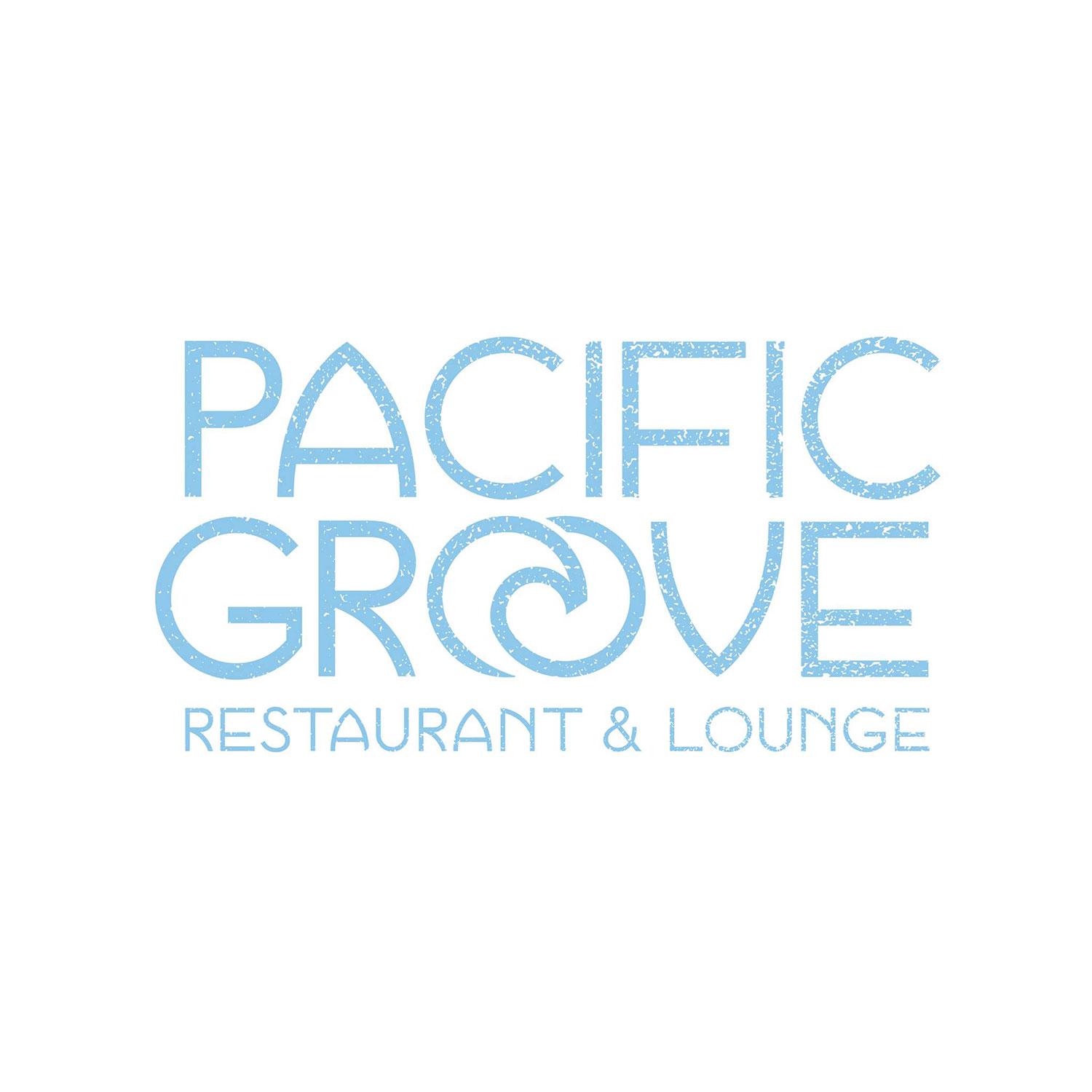 Cali Brunch
Thursday, 17 June 2021
Pacific Groove
Official Partner
Event Info

Pack your bags we are going on a road trip! Vibe through the decades of everything that is California as you indulge in the flavors of The Cali Brunch.

Location: Pacific Groove Restaurant & Lounge
AED 198 per person with soft beverages
AED 250 per person with house beverage
AED 299 per person with bubbly
Dates: Every Thursday & Friday
Timings: Every Thursday from 8 PM - 11 PM; Every Friday from 1 PM – 4 PM
Venue Details

Californian Surf and Turf. True to the West-Coast way of life. Our menu is fresh, featuring one of the largest grill and smoker in Dubai.

Pacific Groove represents farm to table and ocean to table, healthy and highest quality ingredients, bringing rich and wonderful flavors.

Inspired by coastal road trips, fresh salty air, and honest ingredients. The food at Pacific Groove is what you will find if you were cruising on the West Coast of California, stopping at authentic family-owned restaurants serving delicious grills and unique mouth-watering dishes. Fresh, original, and rustic.
How to get there