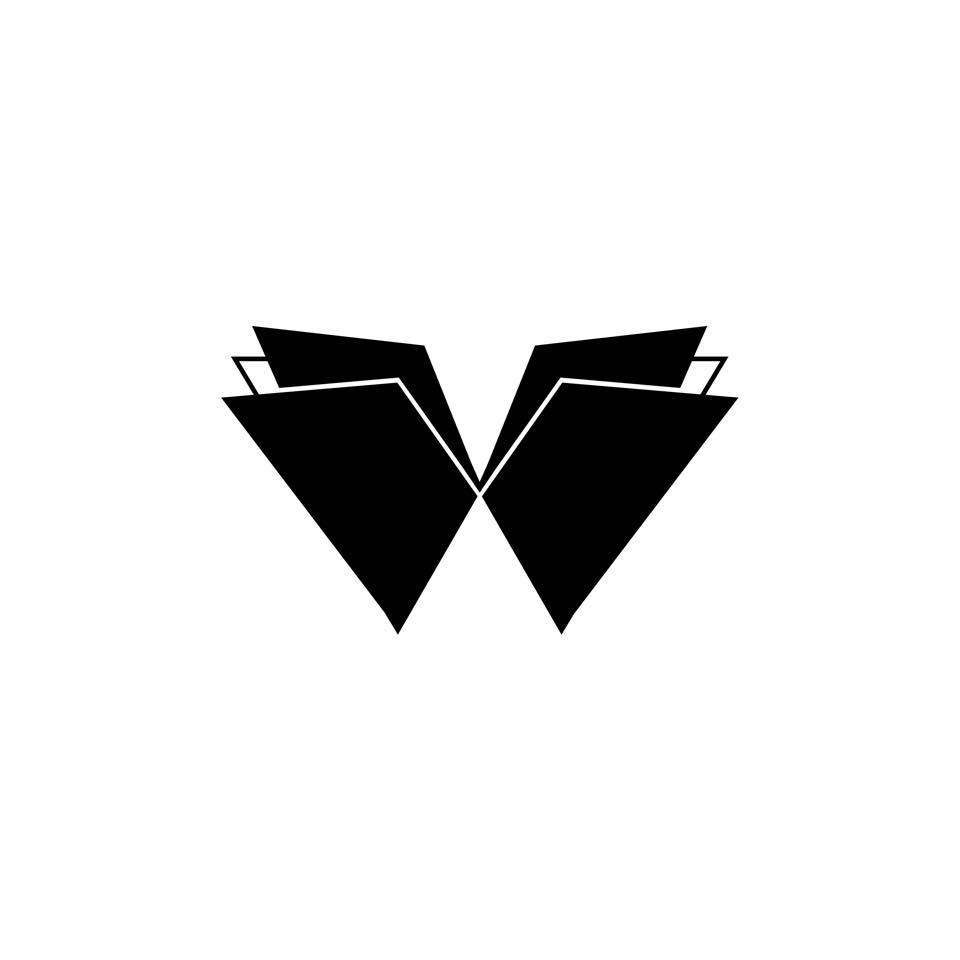 White Dubai
Official Partner
Venue Info

White Dubai once again embarks on a journey to create experiences like never before for guests both locally and internationally. Taking the dining and entertainment lounge concept to the next level is only expected of a brand that proudly holds the title of The Best Club in Dubai and takes the title of (hashtag) 15 in the world.

With a refurbished area, elevated booths that offer panoramic and uninterrupted views of the Dubai Skyline, from the Trade Center to the Burj Al Arab, White Dubai will not only entice your senses with their breathtaking set up, but also with an entertainment program that will add the exhilarating element which is characteristic of White Dubai.
Dates & Timings

White Dubai open Tuesday till Sunday from 9PM till 3AM during the month of April.
Dress code & more
How to get there