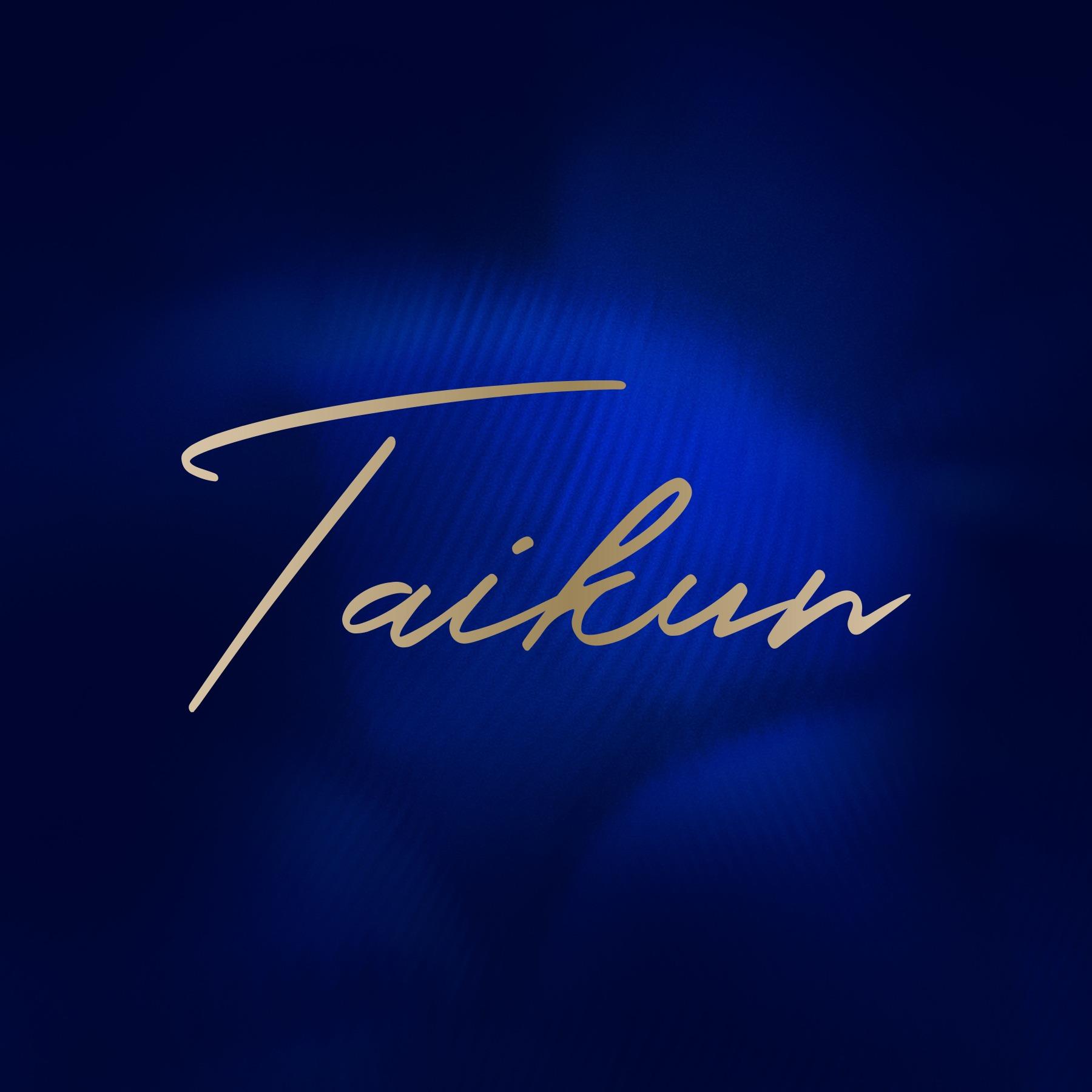 Taikun Dubai
Official Partner
Venue Info

Taikun is not just a restaurant, but a true lifestyle - a place where dinner shows are perfectly paired with elevated dining and impeccable service.

Taikun at Hilton Habtoor dazzles with the high-end glamour and modern sophistication of a classic supper club, where food, world-class entertainment, and service surpass the five-star standard.

It also promises a great show and announces unique programs.
Dates & Timings
Dress code & more
How to get there