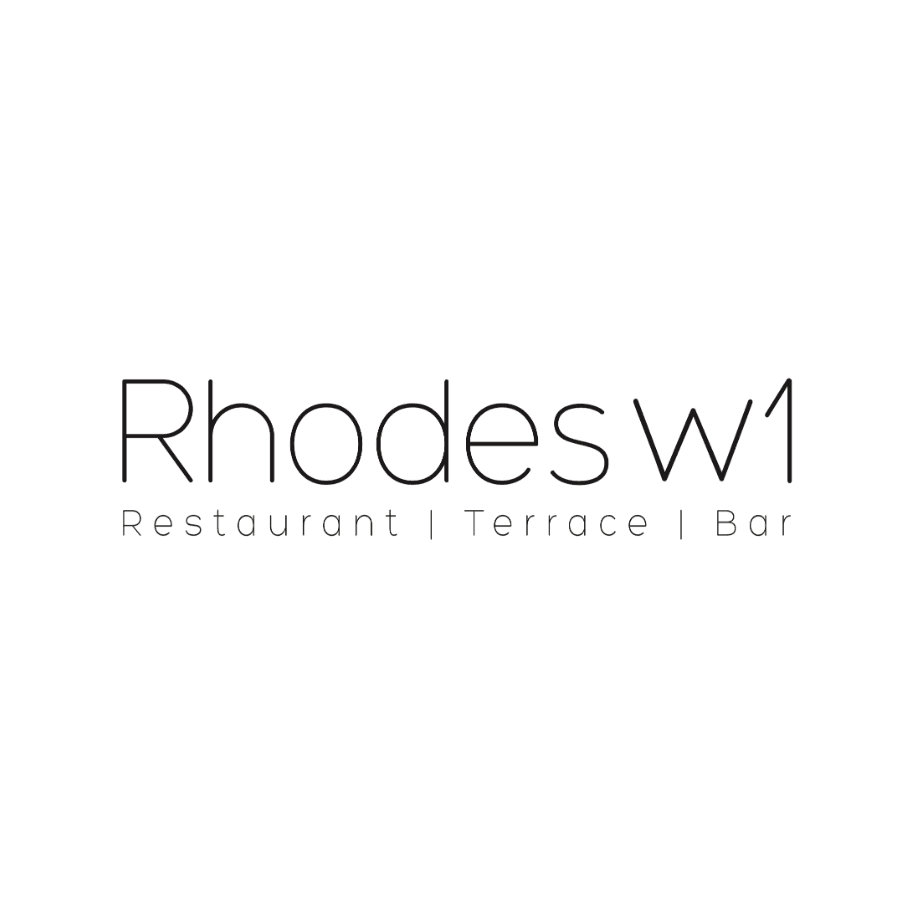 Rhodes W1
Venue Info

Welcome to Rhodes W1

A Casual Dining Affair

Founded by the late legendary Chef Gary Rhodes and now helmed by his son Sam, Rhodes W1 serves British and European cuisine and quirky signature cocktail creations with impressive views of Dubai Marina.

Our re-imagined menu is inspired by the culinary heritage of the late Chef Gary Rhodes and caters for most food tribes.

A spot to unwind from the bustle of Dubai

Nab yourself a table on the spacious terrace and you'll get front-row seats to a stunning view of Dubai Marina. Top that with one of our signature cocktails, and you've got yourself the perfect evening (or date) sorted.
Dates & Timings

- Lunch & Dinner: 1PM - 10PM

- Sunday Rhoast: 1PM - 9PM

- Saturday Brunch: 7PM - 10PM
How to get there