Venues
>
La Ville Hotel & Suites CITY WALK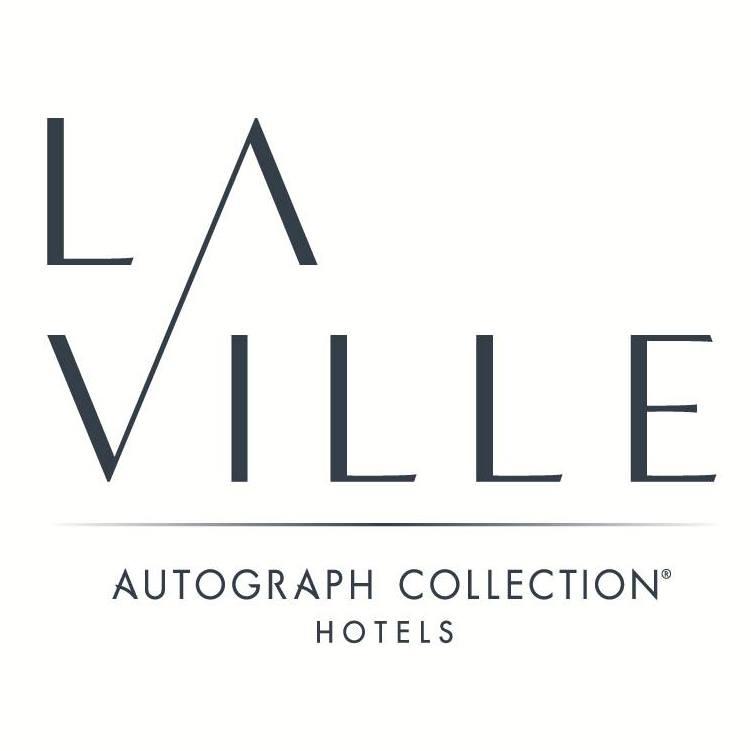 La Ville Hotel & Suites CITY WALK
Venue Info

Part of the Autograph Collection, this distinctive low-rise property offers a unique and relaxed vibe amongst the metropolis of the city.

Stylish, iconic architecture celebrates open spaces, providing a sociable setting for guests to meet and mingle or simply a refreshing place to breathe. At the heart of growing neighborhood, an inclusive atmosphere awaits you at La Ville Hotel & Suites, where guests can rely on a warm and personalized service.

Dining includes surprising cosmopolitan and social experiences, tailored to individual preferences and moods.

For the sophisticated experience seeker, frequent traveler or stylish socialite looking for a lively urban setting, New Horizons will appear at La Ville.


Dates & Timings
How to get there