Venues
>
Jumeirah Zabeel Saray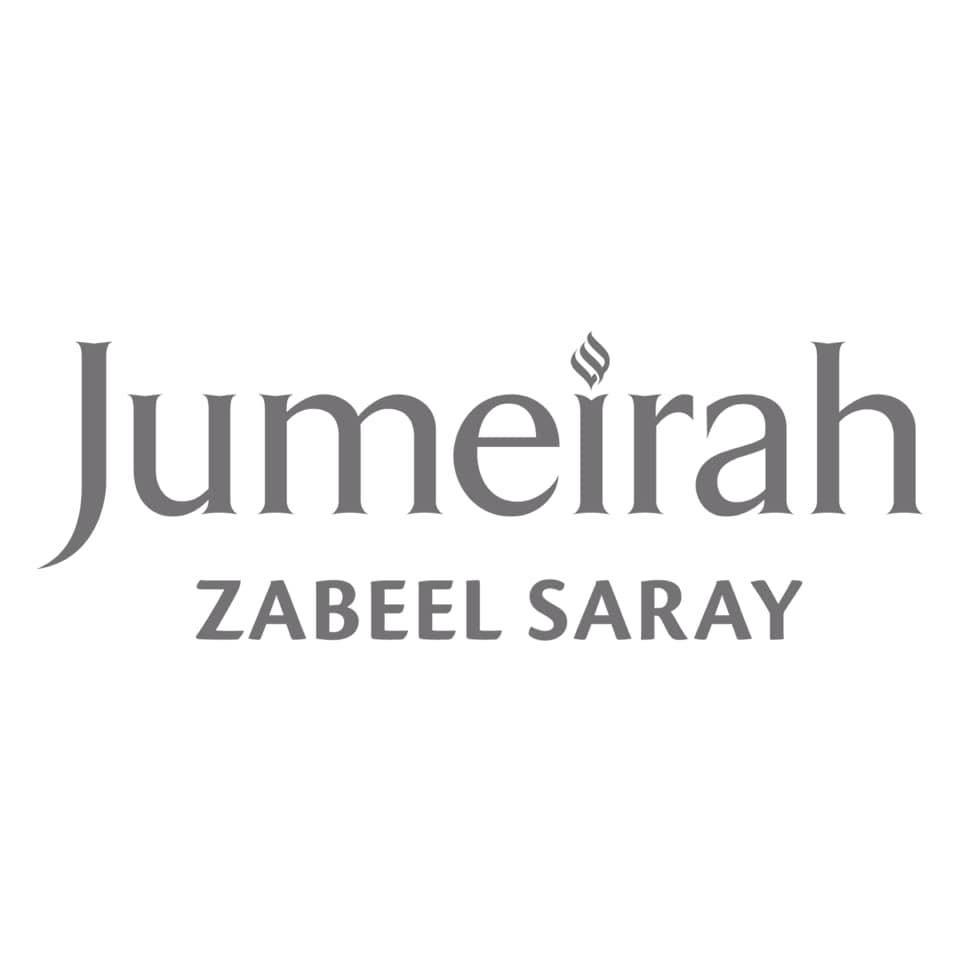 Jumeirah Zabeel Saray
Venue Info

Location | Situated on the West Crescent of Palm Jumeirah, Jumeirah Zabeel Saray is a mere 35-minute drive from Dubai International Airport and 45 minutes away from Abu Dhabi Airport. The resort offers access to the business district, world-class golf courses, theme parks, shopping malls and traditional souks, while providing guests with a tranquil haven complemented by views
of the Arabian Gulf.

Accommodation | Jumeirah Zabeel Saray features 405 elegantly appointed rooms and suites, each of which is adorned with fine furnishings, soft linens and superb views. All rooms and suites offer stunning ocean views, state-of-the-art technology and bathrooms designed in traditional Ottoman style. 38 exclusive Royal Residences are situated around a lagoon pool set in tropical gardens with tennis courts.