Venues
>
Belgian Beer Café 'Souk Madinat Jumeirah'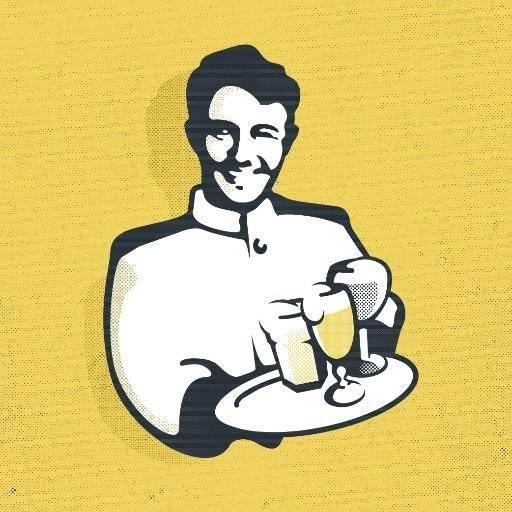 Belgian Beer Café 'Souk Madinat Jumeirah'
Venue Info

ENJOY A TASTE OF BELGIUM

Belgian Beer Café 'Souk Madinat Jumeirah' is an authentic experience of a vintage bistro from early 1920s Belgium. Coupled with two outdoor terraces overlooking the Burj Al Arab, Atlantis and the Madinat Jumeirah – the Belgian Beer Café offers a warm welcome, matched with the best views in Dubai.

Every day guests can choose from a wide variety of Belgian-inspired dishes, such as Moules-Frites, Belgian Waffles and Steak Tartare, whilst enjoying the beautiful views from the outside terrace. Belgian Café offers an extensive range of delicious hops. Only authentic Belgian hops are available, and these are served in the correct glassware at the correct temperature. Our servers can recommend the most appropriate variety of beer to each individual guest, based upon their chosen dish or desired tastes.