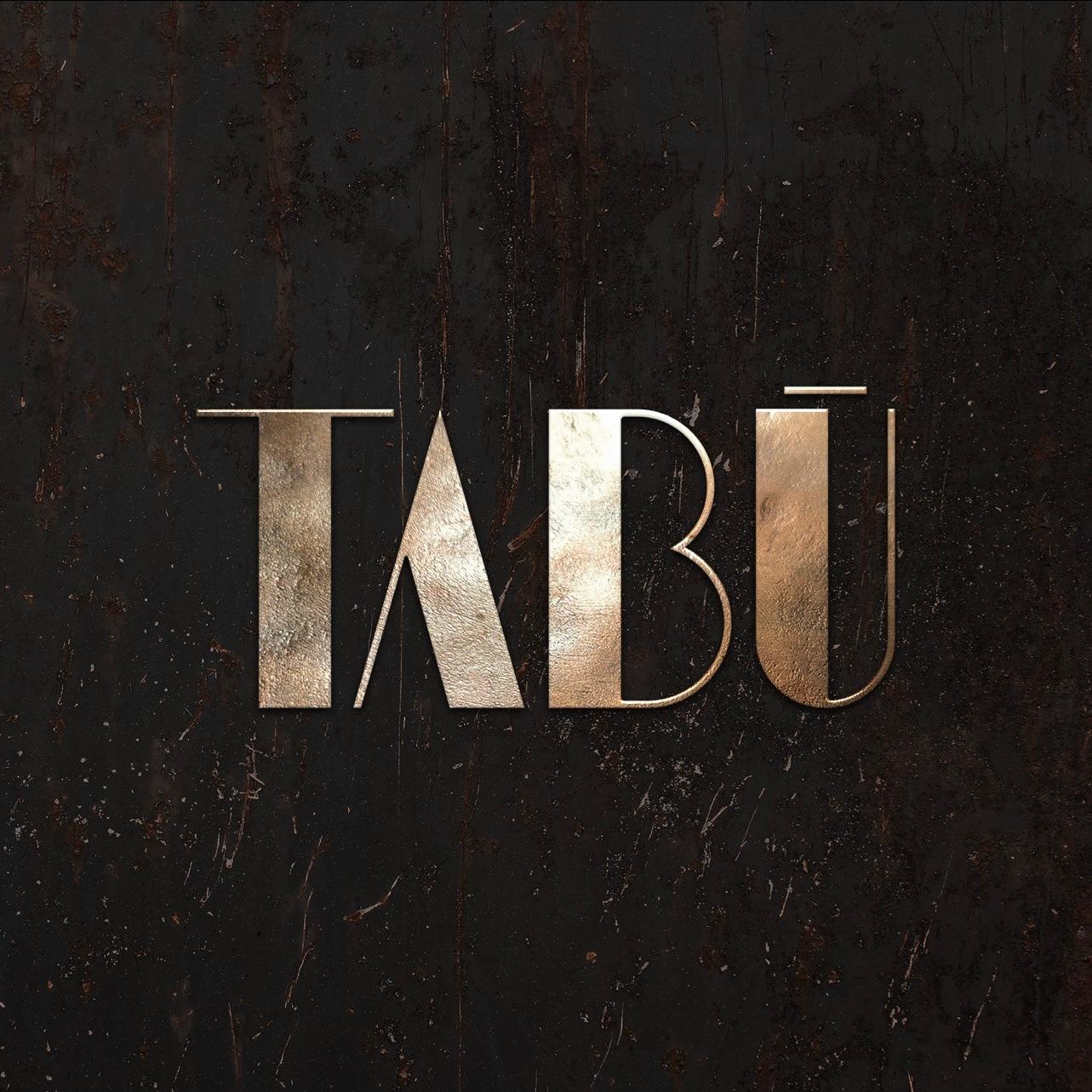 Yakuza Affair
Wednesday, 21 June 2023
TABŪ
Event Info

From the far east underworld into the course of a mundane Wednesday, came an avant-garde dinner party experience unlike any.

We initiate the night with our signature theatrical food service, which quickly picks up the pace to a festive dinner party with an exclusive menu, all while the Yakuza characters are still in your midst.

Enjoy the vibrant vibes with the special theatrical acts, a special menu of fresh tuna belly and Wagyu from Japan, a sake ceremony and amazing music.
Offers

Ladies night offer: AED 150 for unlimited selected drinks from 7pm to 10pm and 30% off on food a la carte. Be a part of the madness every week at TABŪ!
Venue Details

TABU - a high-end restaurant and lounge, offering modern Japanese cuisine - served and plated with artistic finesse.

Located on the 23rd floor at St. Regis Hotel Business Bay, the venue features an expansive stage. TABŪ'S diverse theatrical elements are immersive and elaborate; passive and understated, and its theatrics aren't limited to just the performances.

The food, beverages, and service style are all integral parts of the TABŪ avant-garde experience.

23rd floor at St. Regis Downtown Hotel
How to get there