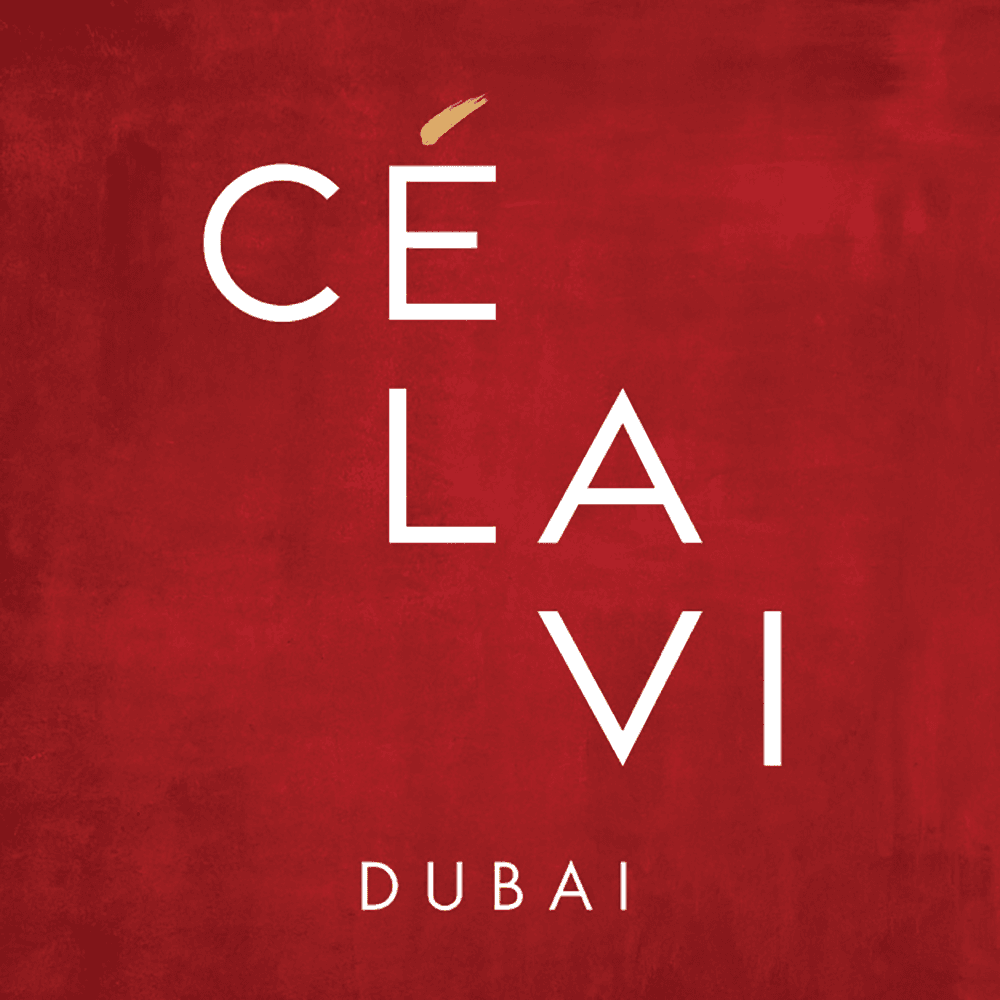 DJ KORI HALL LIVE
Saturday, 10 December 2022
CÉ LA VI
Official Partner
Event Info

Native to Canada, Kori Hall is a true entertainer and an international creative producer passionate about Afro-House music.

His extensive 10-year experience playing alongside Blond:ish, Kasango, Calussa, Darmon, and many more, helped him to become a tastemaker at Dave Chappelle and Kobe Bryant private events, Dolce Gabbana and Hugo Boss fashion houses, and D|bar in the Four Seasons Hotel Toronto.
Offers

Follow the melodic deep house blended with organic afro elements every Tuesday and Saturday from 10:30 PM to 2:30 AM at CÉ LA VI Dubai.
Venue Details

Born in Southeast Asia, CÉ LA VI is our interpretation of popular French saying ''This is the Life''. Our mission is simple: the pursuit of pleasure, passion and play in an inspiring and spectacular setting because ''This is the Life''. We deliver a luxury lifestyle, dining and entertainment brand through exceptional guest services, stunning vistas and a journey of the five senses.

Level 54, Address Sky View Hotel, Sheikh Mohammed bin Rashid Blvd, Tower 2 PO Box 251869
How to get there