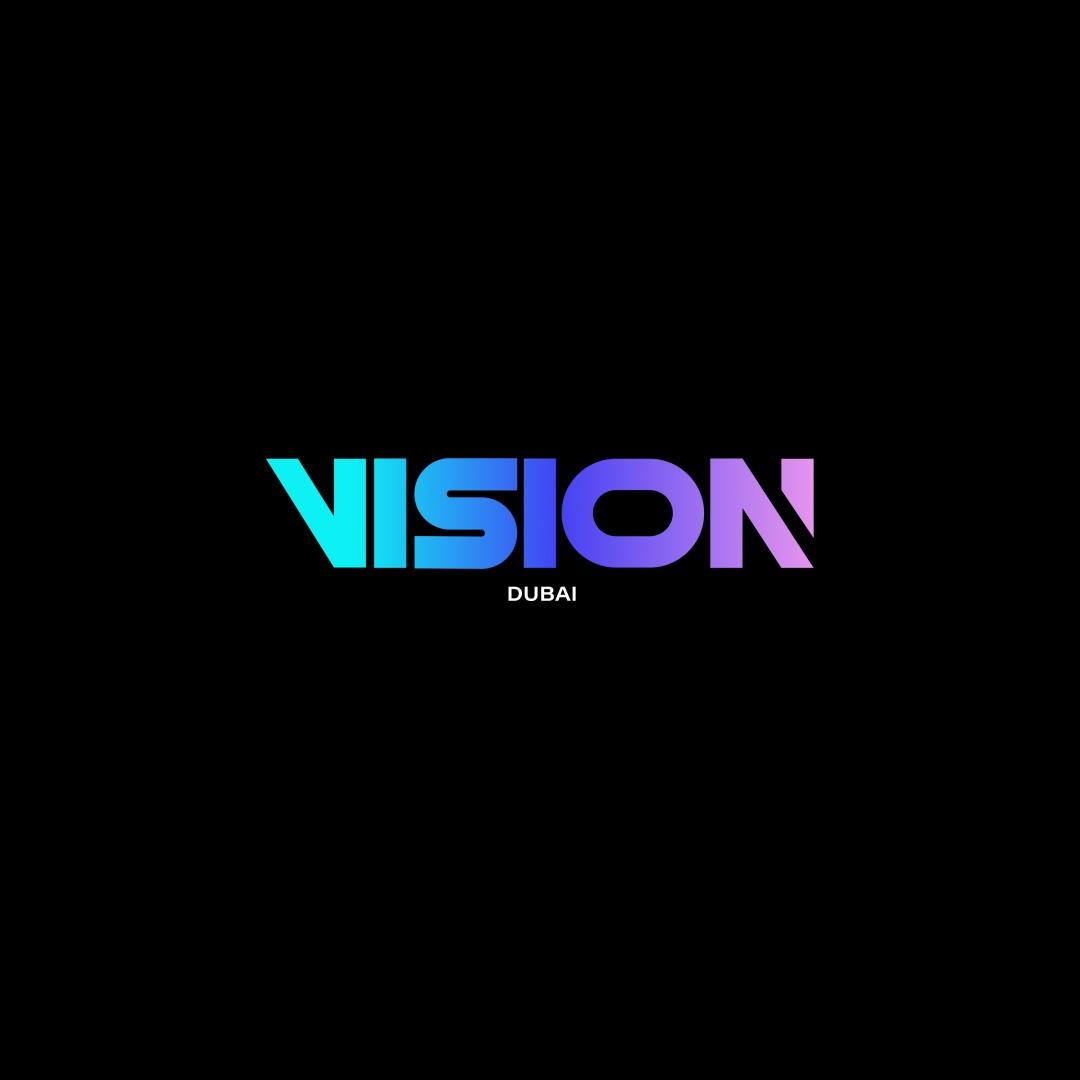 Grand Opening at Vision Club Dubai
Friday, 09 December 2022
Vision Club Dubai
Official Partner
Event Info

The vision comes to life this Friday, 9th December. SAVE THE DATE!

Join us as Vision Club Dubai launch the future with one of the most sought-after electronic artists of our generation, Sam Feldt.

Support by: Joy Tresher, Justbradj and Brown Euros
Venue Details

INTRODUCING DUBAI'S FIRST-EVER METAVERSE NIGHTCLUB

Larger than life, blurring the lines of reality Vision is created for experiences that challenge the ordinary, in a unique space designed to elevate nightlife into the outer world. The club's story begin with the very elements that create planet earth, inspired by the magical sounds, lights, and sights of nature.

Vision reintroduces the beauty and poise of mother nature to create a parallel reality with technology that will take us to the future. It redefines nightlife by becoming the first nightclub in Dubai to hop into the Metaverse, creating unequivocally fascinating experiences and providing impeccable world-class services both virtually and in real life.

The club is the first expansion of the WanTing group from China into the Middle East, brining along profound expertise and eminence spanning over 7 years that have created world leading nightlife venues in the far east.
How to get there