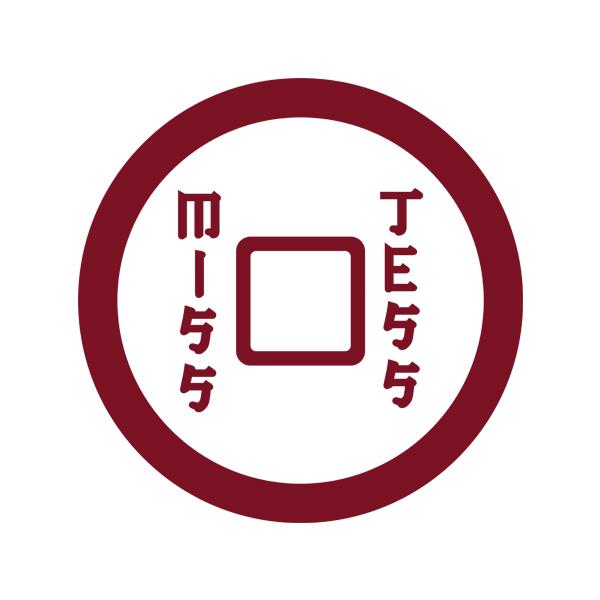 Asian Invasion Evening Brunch
Thursday, 01 December 2022
Event Info

⚠IT'S AN ASIAN INVASION!⚠

It's weird, it's crazy.. it's little kamikAze..?

You'll be"punch-kick-drunk-quick" get readyfor the 'The Ultimate Asian Experience' Thursday Nights at Miss Tess Dubai!Asian Invasion "The Ultimate Asian Brunch Experience" 8pm-11pm
Offers

• 348 AED unlimited food + unlimited selected drinks

• 288 AED unlimited food+ with soft drinks & tea selection

As the old Chinese proverb says "The early bird catches the worm" join us from 6pm for some pre-brunch

Offers:Very Happy Hours (6pm-8pm)

Our à la carte menu is also available
Venue Details

Asian Street Food, daily shows, and delicious cocktails! Miss Tess is an Asian street-food restaurant inspired by a story.

A story of an Asian woman who grew up in the street of her continent, learning what they offer best and turning this knowledge into a fully Asian gastronomical experience.

Come, discover Miss Tess and enjoy the best street delicatessen, the Asian way.


ASIA IN DUBAI

Gear up for a fun night out at Miss Tess, Dubai's hot Asian street food spot. Inside Miss Tess is an eclectic assortment of lanterns, seating, wall paintings and window shades. The colourful and natural tones of the chandeliers help paint the picture of a street style restaurant with class.

Outside on the terrace, you can enjoy stunning views of Burj Khalifa while being lit up by the rows of fairy lights. Miss Tess also has dine al fresco in small or large numbers.

The night will be fun full of daily shows and excellent music.
How to get there