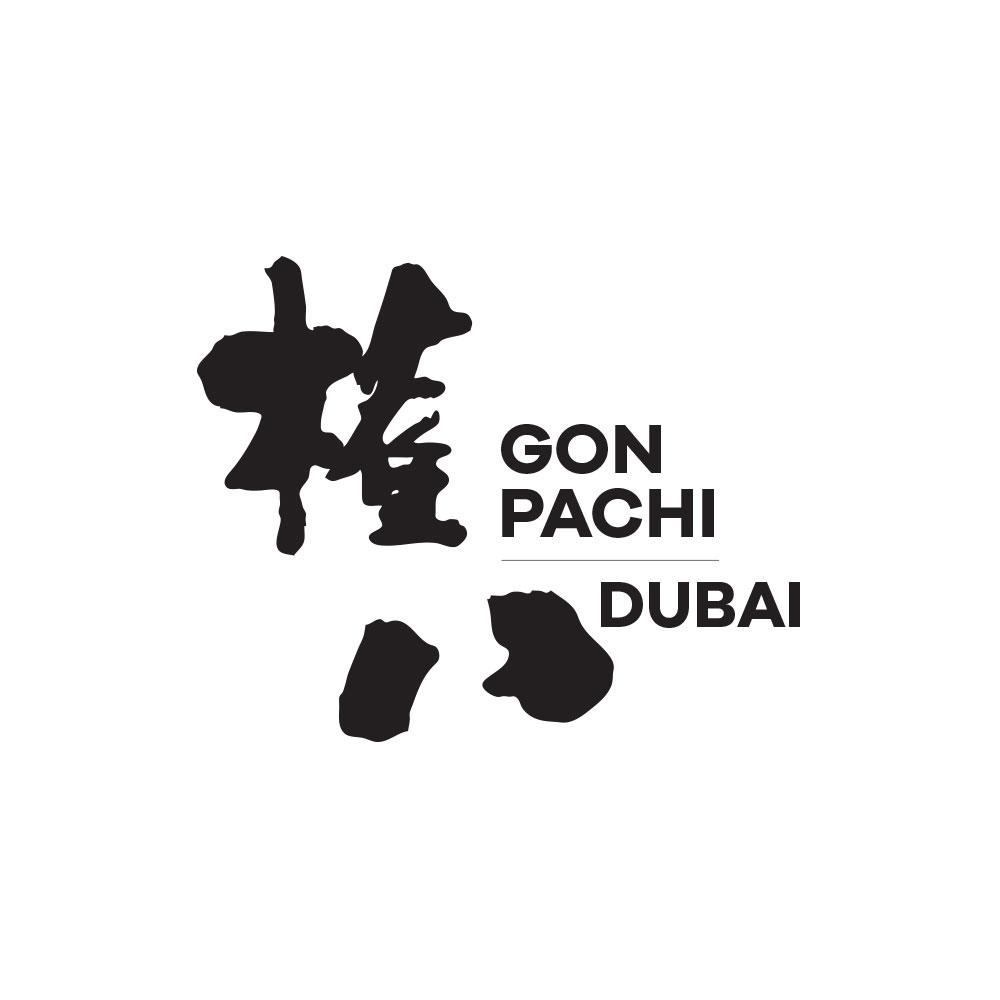 Matsuri Friday
Friday, 18 June 2021
Event Info

Taste the array of Japanese flavours and immerse yourself in a multi-sensory experience with Gonpachi's Matsuri Friday!

Get a taste of Chef's amazing selections of Nigiri, Sashimi, and other delicacies such as Robata Wagyu Beef, Unagi Meshi, Tendon, and the unmissable Miso Black Cod. Drink offerings included!

Available from 12:30 pm- 4 pm, every Friday.

BOOK NOW! +971 54 7913321 or email

[email protected]
Venue Details

Japanese Restaurant In Dubai


Discover Our Restaurant Story


The iconic Tokyo-based Kill Bill Restaurant, Gonpachi, rise to be the best Japanese restaurant in Dubai! Gonpachi Japanese restaurant in Dubai or Nishi-Azabu is known for being the location of former-US President Bush and Former-Prime Minister Koizumi's Izakaya Summit, and even more famously known for its scene in Quentin Tarantino's 2004 film Kill Bill.

The nostalgic atmosphere brings you back to Japan of a bygone era. The Gonpachi menu features authentically prepared Kushi-style grilled skewers, tempura, fresh soba noodles, sashimi, sushi, and the famous wagyu paired with innovative mixology, which can be enjoyed within the traditional interiors or outside on the foliage-filled terrace perfect for outdoor dining.

Gonpachi Dubai is one of your best options for authentic Japanese food in the city, serving fine food in a relaxed, unpretentious setting. Decked out in warming woods and bamboo beams, the restaurant is spread out over two floors with a bird's-eye view of the entire restaurant from a mezzanine floor available for group bookings and parties.