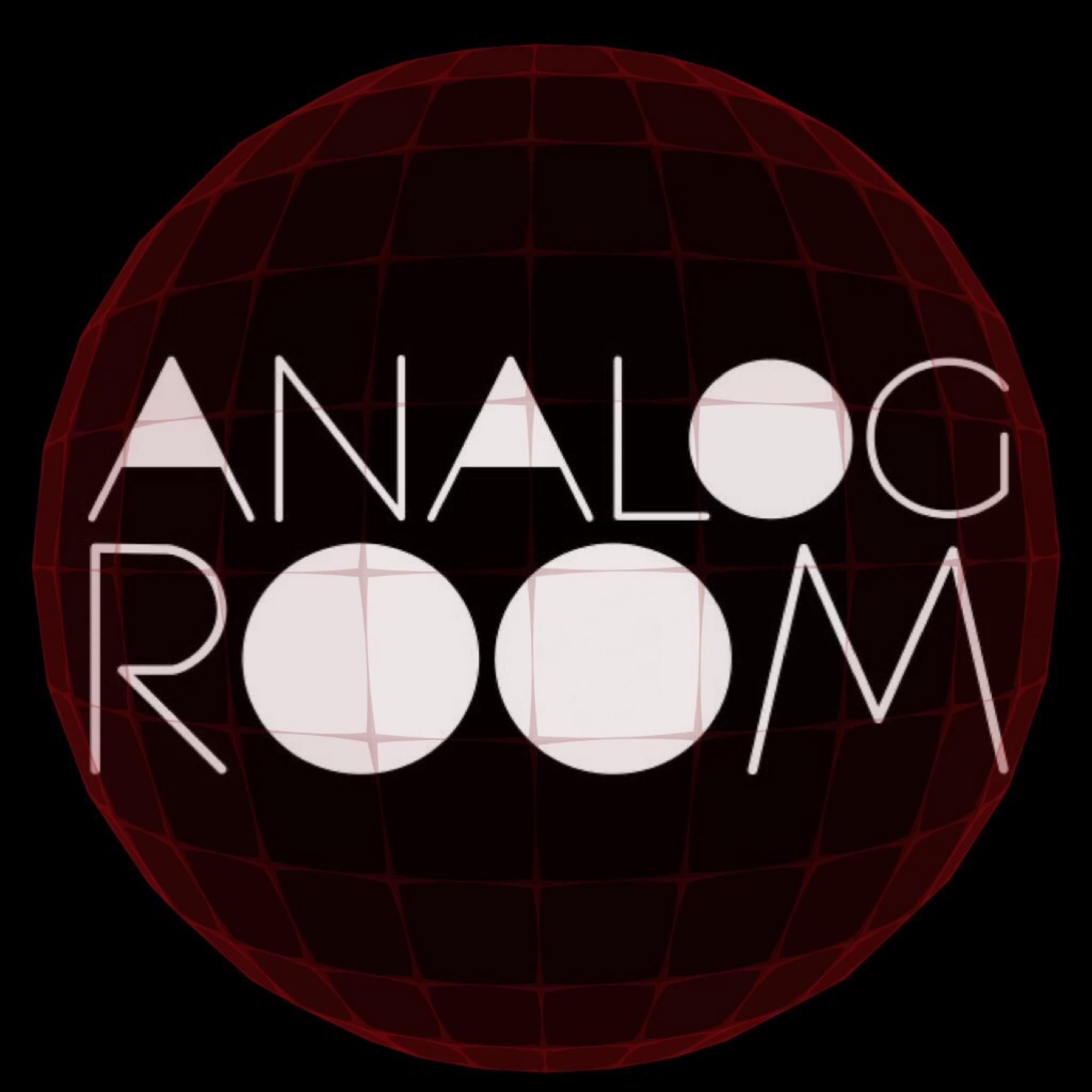 Analog Room pres. Techfui Release Party
Thursday, 13 September 2018
Event Info

Great times at STEREO ARCADE.

Coming up is a celebration to a local dedication. Techfui COMP002 "Diyezerk Canetis" is out. It is a compilation LP from some of our best local and regional artists curated by Diamond Setter on Salah Sadeq's Techfui record label. Analog Room dedicates both rooms to the Dubai release party of Diyezerk Canetis.

ROOM 1: Nasrawi, Salah Sadeq (AED100)
ROOM 2: Somalie, Diamond Setter (FREE)

Artwork by Art Me.

PROMOTION: FREE DRINKS FOR LADIES TILL 12 @ Room 1

No Dress Codes - Only Good Souls.
Venue Details

Founded by Mehdi Ansari and Siamak Amidi, Analog Room is throwing the finest parties in quality underground music with the hottest DJs and producers from around the world.

Its all about the experience. Quality sound and moments.