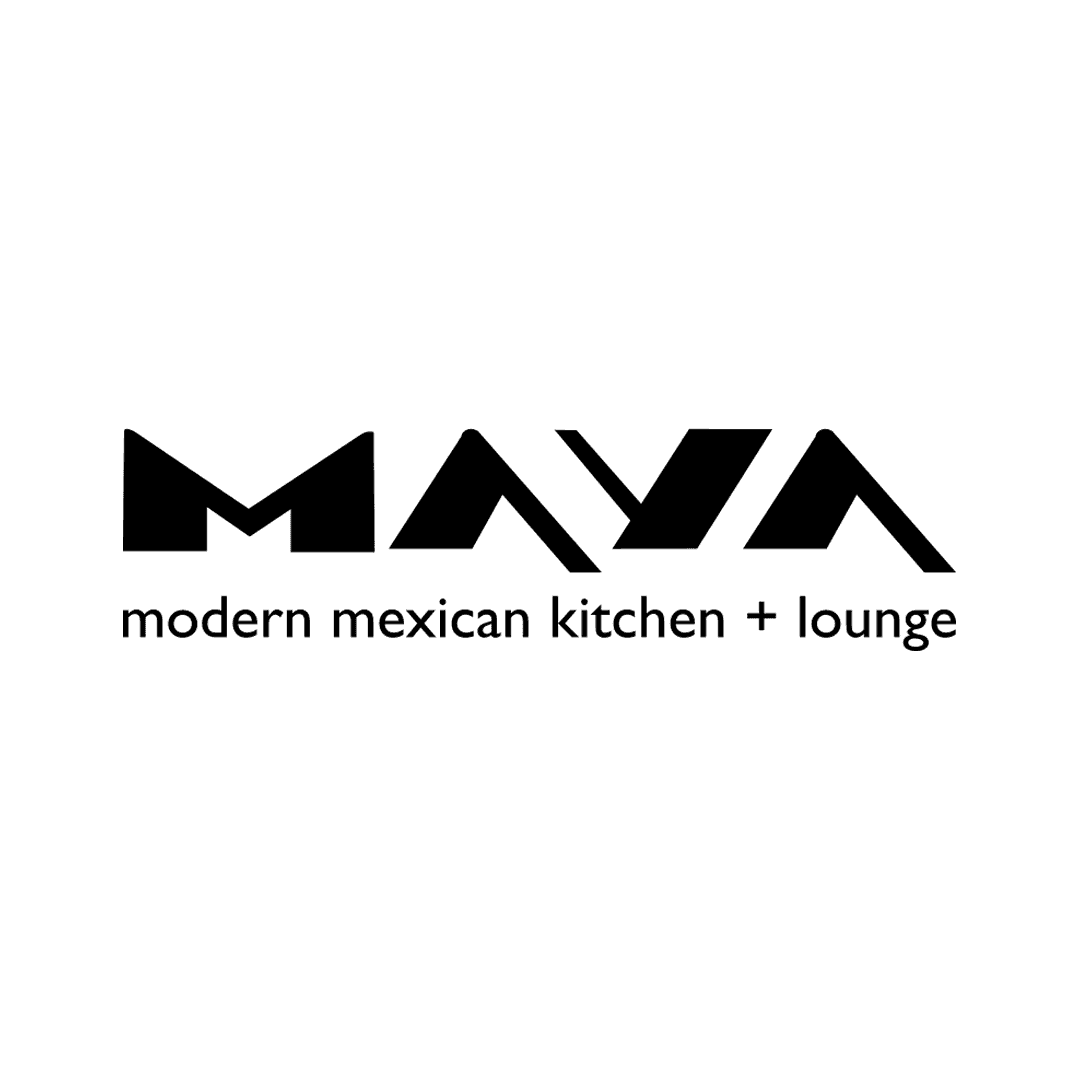 CINCO DE MAYO
Saturday, 05 May 2018
Maya
Event Info

You don't have to be Mexican to celebrate Cinco de Mayo, gather all your amigos and let's party! You'll find a fiesta of food and fun... inside, outside, downstairs and upstairs at Bar Tacos, including a Mexican Market filled with tasty cooking stations and drinks stalls.

Pick up your AED 40 tokens for food and drinks and let's go loco!

Venue Details

Maya, Mexican Kitchen & Lounge brings you a taste of Latin America like no other. The culinary hotspot serves up sharing-style plates with exciting flavors from a vibrant and colorful menu, designed to be shared with family and friends.

Offering a unique dining experience and spearheaded by the legendary Chef Richard Sandoval, Maya is Mexican dining with an innovative and contemporary twist.
How to get there