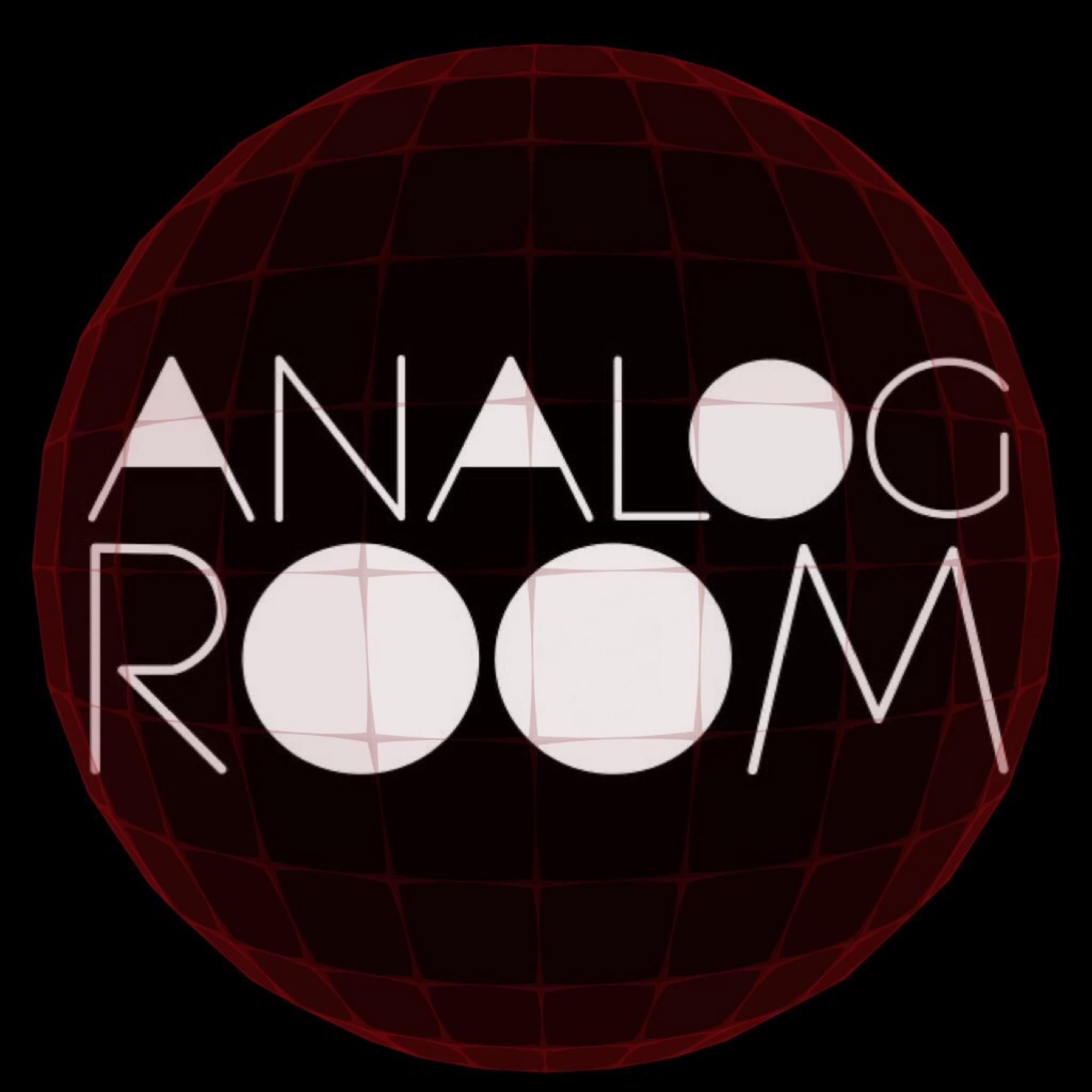 Analog Room pres. Shemroon - Paul Josef - Pooja B
Thursday, 19 April 2018
Event Info

Thank you all for your support of the Local Only Season. Residents are the true reality & identity of any music scene.
We are delighted to announce another great lineup from our region:

Coming up to the room for the first time is Pooja B - cdwm. She has been around as long as we remember. She takes care of people when in the air and makes them dance once on the floor. she is dedicated and plays Techno with direction. We are looking forward to seeing how she controls the room.

As we are big fans of LIVE sets and give extra support to any locals who play live, coming right back to the room is the Dubai kid, Paul Josef. He knows his music and puts the effort to generate a unique live set every single time. Time for a new one.

Guys will be playing the night alongside Analog Room's resident Shemroon who his last DJ set at the room was quite a long time ago. He knows this room like he built it himself and you know it. This is a night of Techno variety and it's all from Dubai. We can't wait to party as we do.



Artwork by Azim Fathi.

+21

** Ladies are free until 23:00
** Tickets at the door: AED 100
** Discounted Tickets AED 75 at www.analogroom.com/promo
** Promotion: AED 25 on House Beverages until Midnight

NO DRESS CODE.
Venue Details

Founded by Mehdi Ansari and Siamak Amidi, Analog Room is throwing the finest parties in quality underground music with the hottest DJs and producers from around the world.

Its all about the experience. Quality sound and moments.