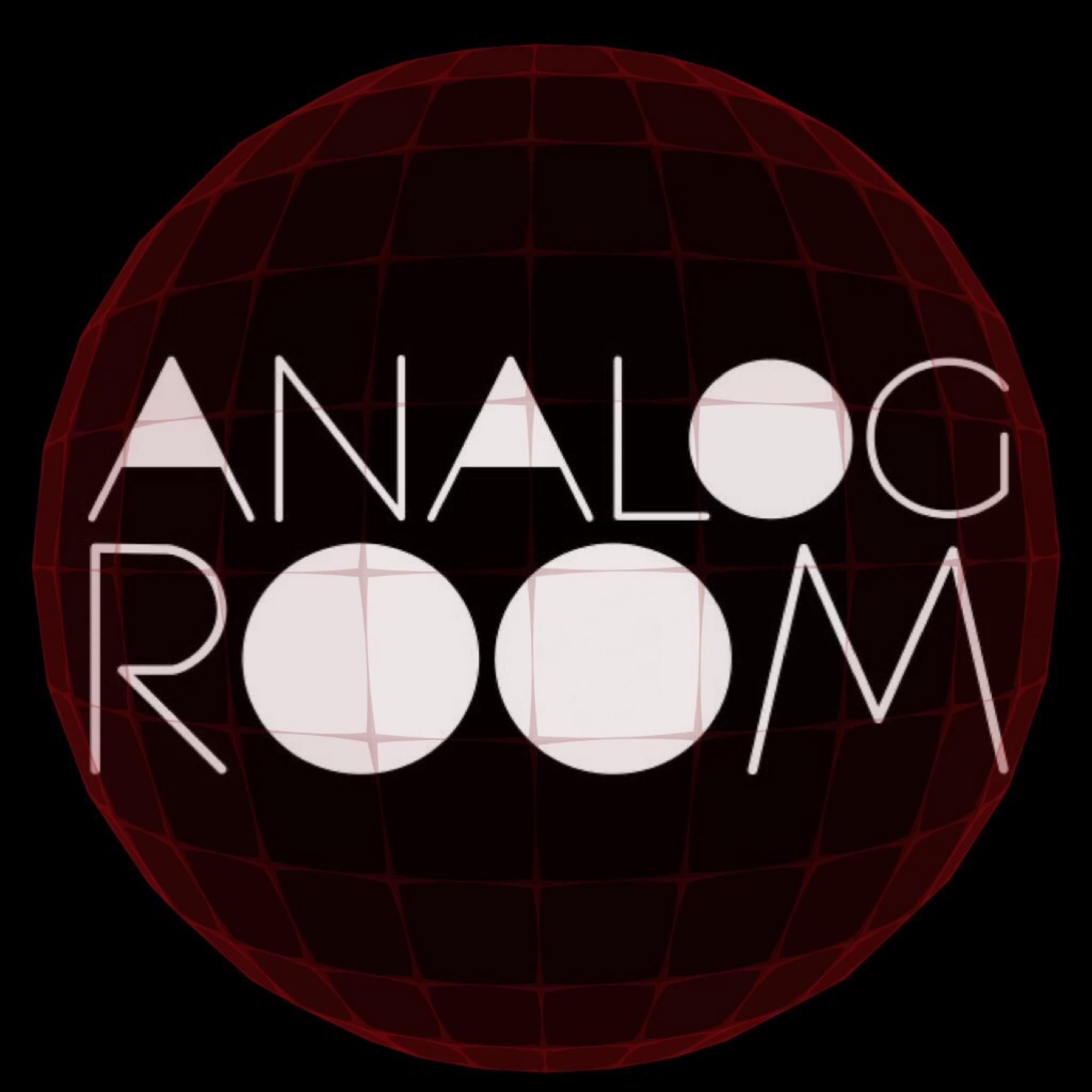 Analog Room pres. Cyrill Reaidy - Maat
Thursday, 12 April 2018
Event Info

Thank you all for your support on the Local Only Season. Residents are the true reality & identity of any music scene. Analog Room is delighted to announce another great lineup from our region:

We said before that Cyrill Reaidy has been under our radar. Yup and he will be coming back to play for the main hour. He is groovy, hands-on and has a bag full of goodies. Top of the list of breakthrough artist from Lebanon.

Mattia Stragapede aka Maat will be playing his Analog Room debut. He plays a lot sweet minimal sound and has a great technique so we could not avoid having him to play a set for us. Italian way.

This is an important night as 2 of the freshest local resident DJs of our city are taking control of our floor. Looking forward to the party on Thursday with these guys playing music for us.

Artwork by Azim Fathi.

+21

** Ladies are free until 23:00
** Tickets at the door: AED 100
** Discounted Tickets AED 75 at www.analogroom.com/promo
** Promotion: AED 25 on House Beverages until Midnight

NO DRESS CODE.
Venue Details

Founded by Mehdi Ansari and Siamak Amidi, Analog Room is throwing the finest parties in quality underground music with the hottest DJs and producers from around the world.

Its all about the experience. Quality sound and moments.