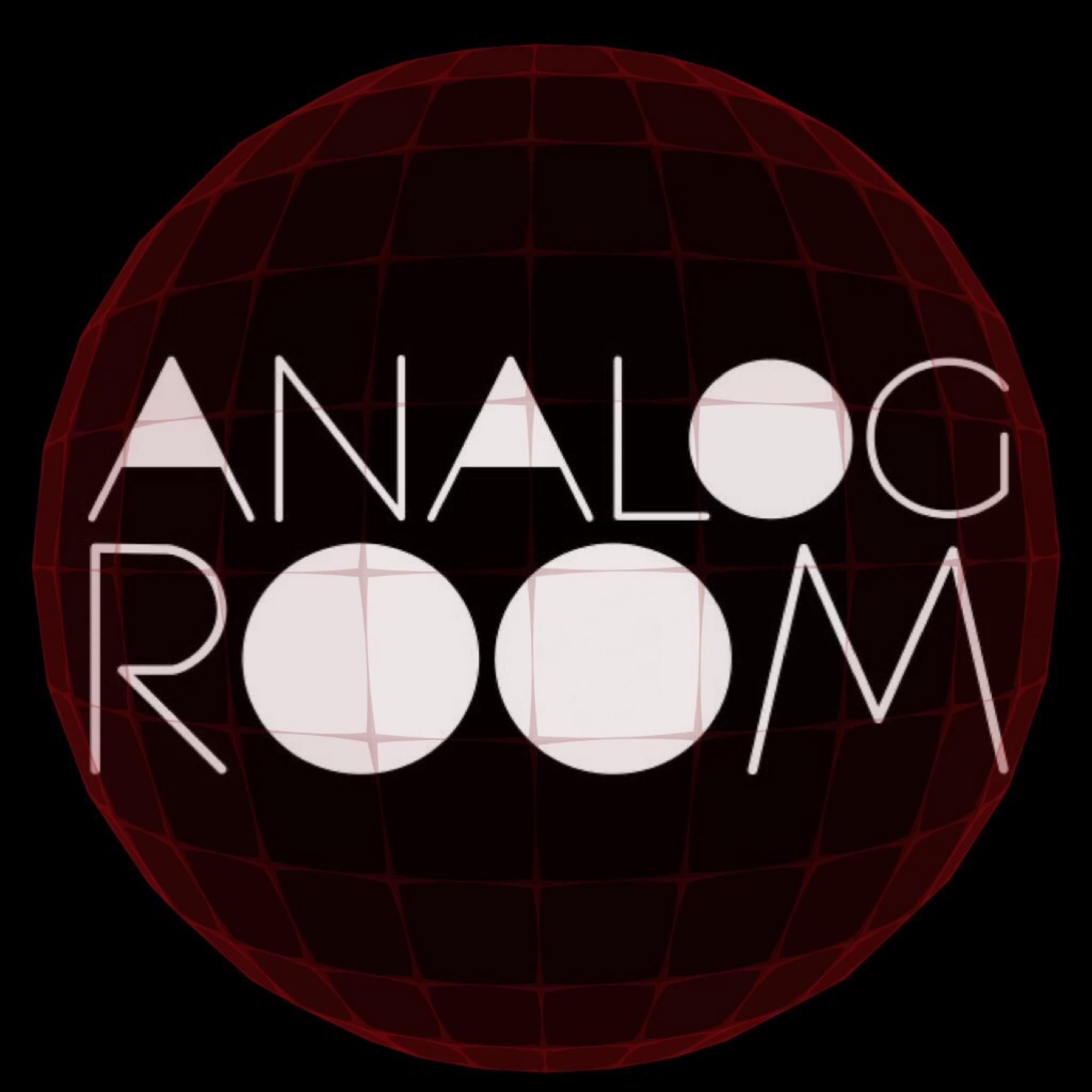 Analog Room pres. Ostrich - Nasrawi
Thursday, 05 October 2017
Event Info

We are happy to announce the Analog Room debut of Nadir Agha aka Ostrich. It has been a while that we were trying to make this work since he is a busy man as the art director/booker of the legendary club STEREO MONTREAL and also lives the other side of the planet earth. No this is happening and we are looking forward to it.

Analog Room HERO Nasrawi will be in charge of welcoming you and Nadir for his debut.

+21
No Dress Codes. Only great souls.

What gets you in:
1. Tickets - (AED 100 ONLY AT THE DOOR)
2. Membership - 5000 Points or Higher membership plans from Analog Room's mobile app.
3. Ladies Free till 23:00

Nadir Agha aka Ostrich found the passion for art, especially in music and films. It wasn't until 2003 when Montreal-based artist Ostrich explored the depths of his talents as a DJ, producer, and an aspiring filmmaker. His sound carries various flavors of techno that is bound to deep house. His narrative approach to DJ sets under the Ostrich moniker, allows his art to speak through music.
Summer of 2009 marked a giant leap when Ostrich and Maher Daniel signed "Haute Couture" to Tiefschwarz's imprint, Souvenir Music. This release garnered lots of praise and was played by the likes of Richie Hawtin and Seth Troxler, including being featured on John Digweed's Transitions radio show as well as selected for Andre Galluzzi's mix CD compilation, "The Sound of Berlin 2010." Another collaboration of Ostrich & Maher's entitled "Hypnosis" landed on a
Leftroom Records compilation selected and mixed by Ryan Crosson and Matt Tolfrey.
Whether it was working as a house and techno buyer at the now-defunct Inbeat Music record store, actively DJing at various clubs and festivals in Canada, in addition to inviting a plethora of international guests to the city; Ostrich has spent over a decade educating and reviving Montreal's local music scene and its enthusiasts. Currently proud of where his efforts had led towards the overall maturity of the local scene, it's time for him to leave the nest and take his passion on the road and around the globe. His talents have led him to play at Berghain/Panorama Bar in Berlin, Output in New York, BPM Festival in Mexico, Club Vertigo in Costa Rica, D-Edge in Sao Paulo, in addition to being invited by Guy Gerber and Danny Tenaglia for their own respective parties in Miami. These days you can find Ostrich at Stereo in Montreal where he handles the club's programming in addition to holding down a residency and playing alongside many of the industry's heavyweights such as Sven Vath, Ricardo Villalobos, Richie Hawtin, Adam Beyer,
Chris Liebing, Marco Carola, and countless others on a monthly basis.
Venue Details

Founded by Mehdi Ansari and Siamak Amidi, Analog Room is throwing the finest parties in quality underground music with the hottest DJs and producers from around the world.

Its all about the experience. Quality sound and moments.